Learn about the latest in the industry
We are not only dedicated to providing high-end SAAS and PAAS but also to educate about the latest news and trends in the industry.
That is where this blog comes in. Here you can find tips, knowledge, and information on topics like Digital Solutions, Cyber Security, Virtual Event Platforms, and more.
We are committed to providing high quality content that leaves you with more knowledge and information on the provided topics.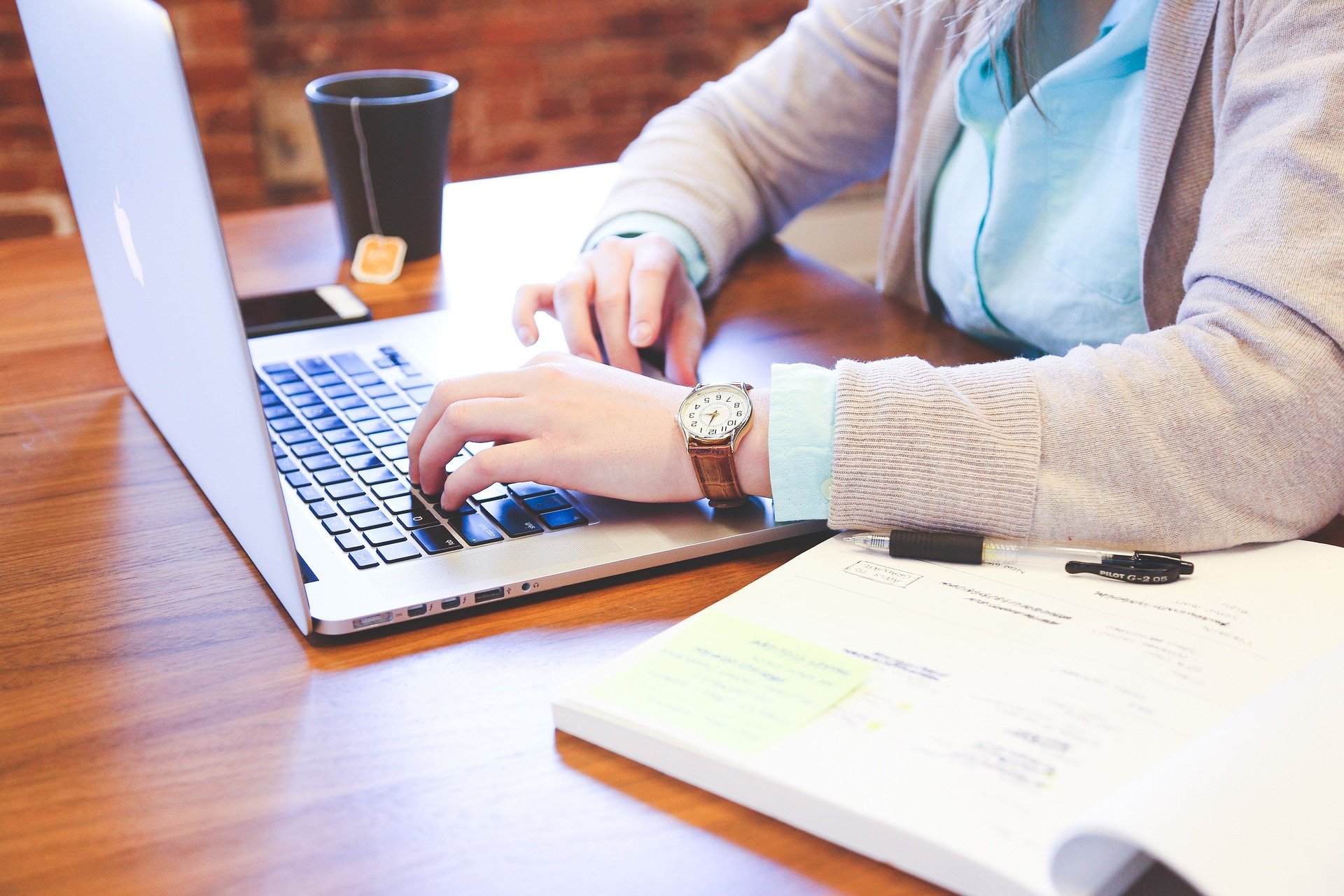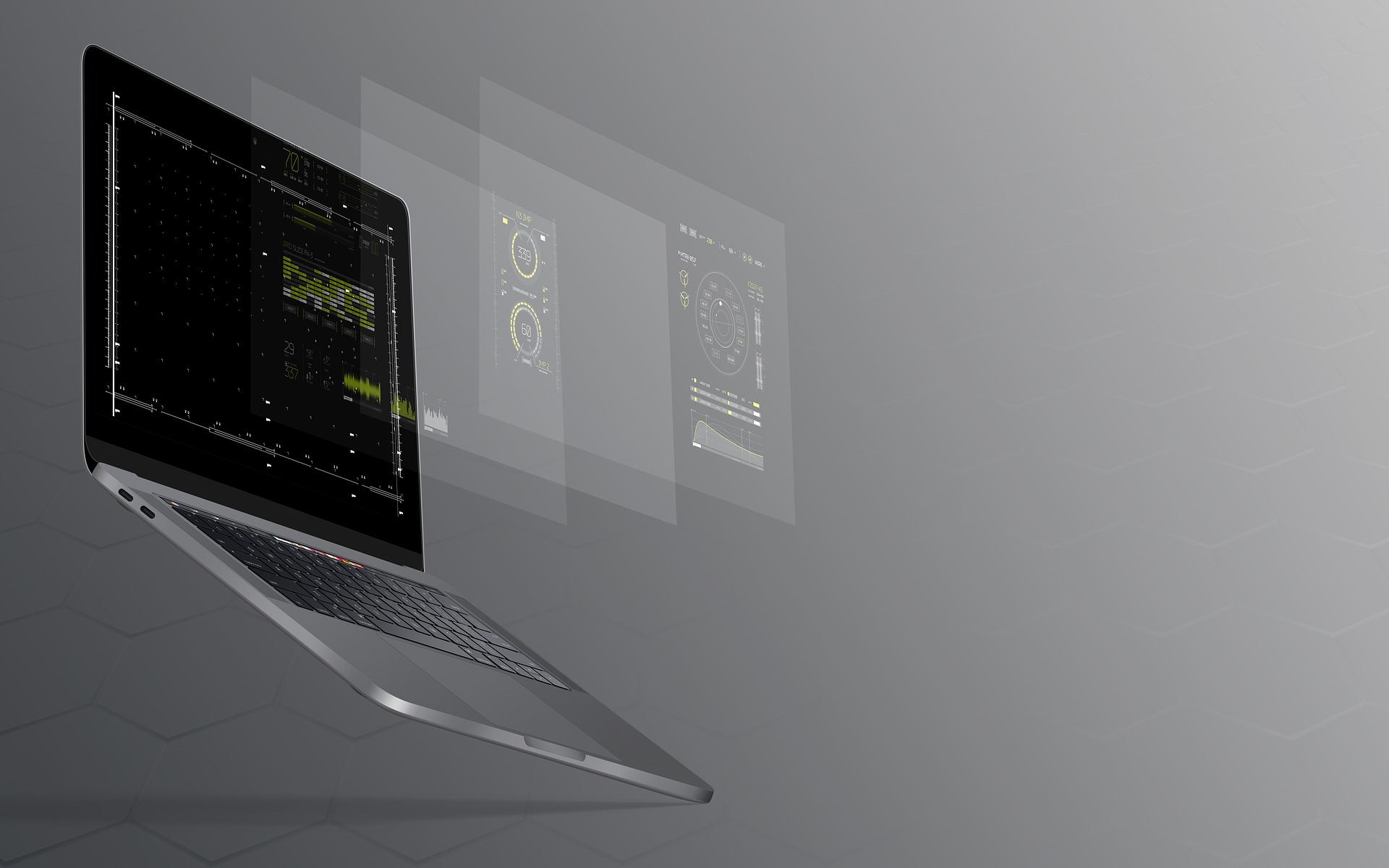 Want more?
Check out our services!