Our Custom Software Development Services
Want to mobilize your business? Then we are the right partner for you.
We help clients to integrate legacy software and bring all of the
functionalities and enterprise solutions to their fingertips. Providing a
full spectrum of mobile app development service that includes every
minute detail related to the original design and architectural
framework, we create and design applications that provide a
distinctive edge to our clients. Mobile app development at AVIANET is
conducted after taking field-proven development methodologies at
work.
Android App Development
AVIANET offers custom and scalable Android mobile application development services worldwide. Harnessing the potential of the Android operating system, our developers are technically sound to provide you result yielding Android application development solutions, and ensure high-quality user experience.
IOS App Development
Being a  global iOS app development company, we create and deliver apps that offer simple UI with engaging user-experience. Beside catering Aviation & Tourism industry, AVIANET has been creating iOS applications for multiple businesses, industries and gaming networks.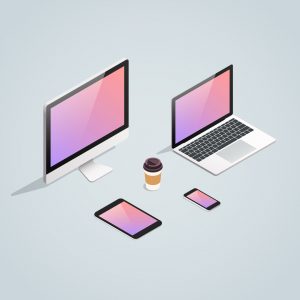 Cross-Platform Apps
Companies with a practical vision seek our cross-platform mobile app development services to gain scalability and compatibility for their businesses. We have a strong team to design & develop cross-platform mobile apps. With cutting-edge technologies, we can work on both iOS, Android and other devices with similar experience.
Affordable Prices
The best engineers at affordable rates, we tailor your team based on your project needs.
Meet your aggressive deadlines and execute your projects with sustainable results at a fast pace.
Quality Development
Guaranteed delivery of finished product On-Time that not only meets, but also exceeds customers' expectations
Ensuring absolute confidentiality
Loyalty not Royalty
Our customers can focus on other areas that demand their attention while we take care of all of their technical development needs.
We put our customers' needs first. Our software development services help them find the simplest, most effective and the shortest path to the finish line.
Partners not Vendors
We add value and take ownership on every project as partners, not just vendors.
Our customers are the greatest marketing tools for us & we have very high retention rates.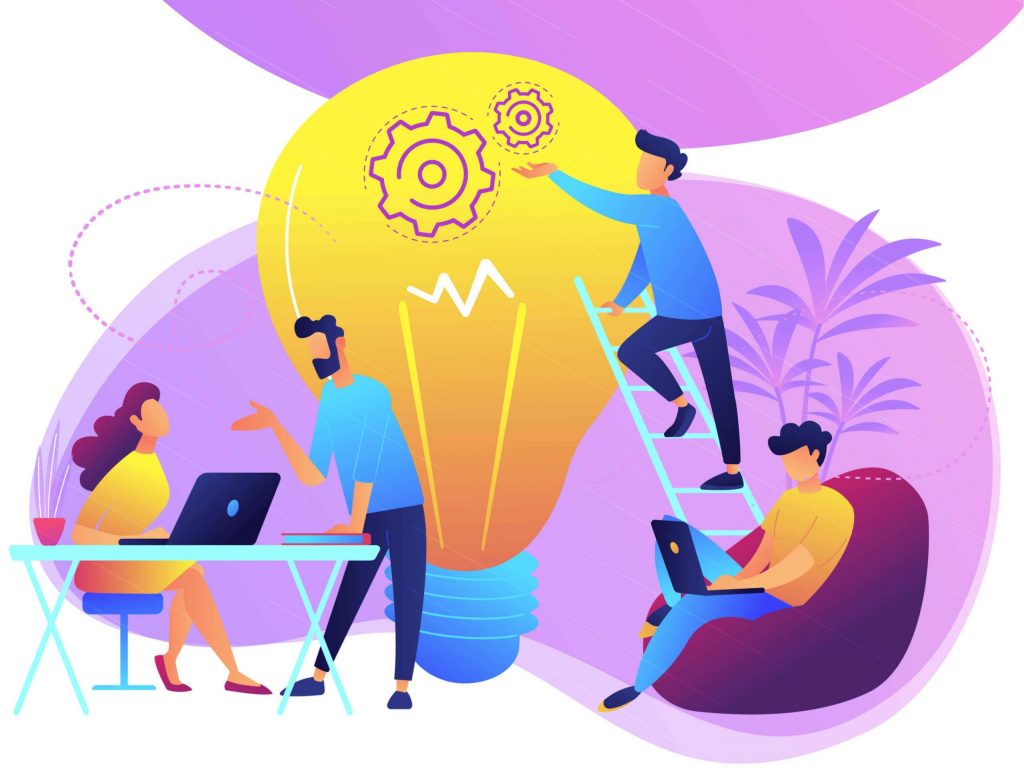 Get in touch with us for a quick quote
Let's develop something amazing together.