Entrust your business resilience with AVIANET
The scope of cyber security services changes with each passing day. This fact makes it important for organizations to keep their infrastructure up-to-date. At AVIANET, we help numerous businesses protect their sensitive data. Our Cyber Security Consulting services are designed to help companies manage their infrastructure more efficiently – all thanks to our professional training and knowledge. AVIANET experts are well-versed in both Operational Technology and Information Technology. Therefore, you don't have to worry about hiring and managing in-house personnel to drive digital transformation for your company.
Work safer and better with AVIANET Cyber Security solutions!
People Process Technology
Vulnerability & Risk Assessments
Network & Wireless Assessments
Cybersecurity / Compliance Audits
Industrial Penetration Testing
Current State Analysis
Secure Design and Optimization
Zone & Conduit Separation
Policy and Procedures
Secure Network Refresh
Firewall Next Gen Firewall
Access Control
Intrusion Detection & Prevention
Industrial Patching & Anti Virus
Industrial Application Whitelisting
End Node Hardening
Continuous Monitoring
Asset Inventory & Management
Threat & Vulnerability
Identification (SIEM/IDS)
Compliance & Reporting
Advanced Threat Intelligence (ATIX)
Awareness & Training
Vendor Selected Cybersecurity Platform
Backup and Recovery
Incident Response Planning
Incident Response: On Site & Remote
Forensics & Analysis
Integrated Security Technology
Our Integrated Security Technology services are designed to help you fully understand and implement the most advanced and relevant technologies. Together, we can ensure that your data remains safe.
Whitelisting
Whitelisting is an advanced method used to secure your devices and systems from unauthorized access. We can help you set up proper roles and permissions for every member of your organization.
Antivirus
A strong and authentic antivirus is the key to protecting your sensitive and crucial business data from cyber attacks and data theft attempts. At AVIANET, we deal with all types of antivirus softwares and help set them up in your organization.
Next-Generation Firewall
An advanced firewall is important to protect your data from malicious activity. It acts as the first line of defense for your organization. We help you in stopping the most severe and massive security threats before they penetrate your systems.
IDS & IPS
Intrusion Detection Systems (IDS) involve applications used to monitor any network for malicious activity. An IDS is paired with an Intrusion Prevention System (IPS), which takes the relevant action to eliminate any threats. At AVIANET, we work with the most advanced IDS and IPS to ensure maximum security.
Security Information & Event Management (SIEM)
Through SIEM, we provide you access to a wide range of applications that offer a comprehensive view of your company's information security. Moreover, we offer a complete log of each security event that occurs.
Threat Intelligence
Our biggest responsibility is to identify any threat to your company's cyber security infrastructure. And we do it way before it happens. Thanks to AVIANET's Threat Intelligence, you can focus on other important aspects of your business.

Industrial Security Consulting
Large multinational corporations spend millions of dollars on setting up a team of cyber security professionals. However, they still face data theft and cyber-attacks. Thanks to our industrial security consulting services you don't have to set up an expensive in-house team.
Industrial Security Program Development
Our industrial security professionals are qualified to help you design and develop a comprehensive set of security controls, protocols, policies, procedures and tools. This way, you can be sure that your organizational data is in safe hands.
Assessment Services
AVIANET's experienced cyber security professionals analyze numerous system levels and response methods for your organization. We develop protocols that can help mitigate and eliminate threats.
Architecture & Design
Cyber security architecture is of utmost importance, especially because of the rising wave of cyber attacks. Therefore, we help our clients design and implement a new and efficient security infrastructure that addresses all of your needs.
Implementation & Systems Integration
Our experts at AVIANET, design the best possible cyber security architecture for your company. We also help you at every stage, from conception to implementation and integration.
Operational Service & Support
Businesses have to cope with evolving demands, which emphasizes the need for Operational Support Services. We provide you with world-class services that help you understand your cyber security system better and keep your business running smoothly.
Compliance Audit & Reporting
Data governance and compliance with regulations are of utmost importance. However, you don't have to worry about it. AVIANET's experienced professionals understand this need and they will help you. We conduct audit and reporting services for your cyber security infrastructure.

Managed Security Service
With our Managed Security Services, you can rest assured knowing that your company is in safe hands. We will completely undertake every aspect of your cyber security infrastructure.
Managed Security Services
At AVIANET, our cyber security professionals are dedicated to helping our clients safeguard their data from various types of cyber attacks. We ensure that all your operations continue running smoothly.
Secure Remote Access, Patch & AV
In the age of hybrid work environments and work-from-home protocols, organizations need to implement security solutions that prevent unauthorized access to data. Therefore, we equip you with secure remote access, patch and AV services.
Continuous Monitoring & Alerting
We might not be present in your office, but we are always watching and looking over your cyber security systems vigilantly – thanks to our continuous monitoring and alerting services.
Threat & Vulnerability Identification via SIEM & IDS Analytics
It is crucial to determine the vulnerability each threat poses to your data security. Therefore, we regularly provide you with SIEM and IDS analytics to help you understand how our services are working for you.
Incident Response & Recovery/Backup
No Managed Security Services provider can guarantee 100% protection from cyber attacks and neither do we. However, we ensure that you don't experience any downtime due to security incidents. We also ensure rapid recovery and regular backups to ensure business continuity.
Security Device Management
As your dedicated cyber security professionals, we ensure the safe and proper configuration of all your security devices. We also ensure that your company's operational efficiency is optimized and improved.
Cyber Security Platform Management
Businesses often struggle with unlocking the true value of their security technologies because of the lack of time or the level of expertise needed. We provide a fully managed service to design, configure and operate your security platforms, so you can enjoy greater ROI from your technology investments.
OT SOC Management & Operations
If you are looking to use Operational Technology (OT) to enhance your cyber security infrastructure, you would need a Security Operations Center (SOC). We help you realize the various benefits of an OT SOC for your business.
Benefits
Your organization can reap numerous benefits from our cyber security services and solutions.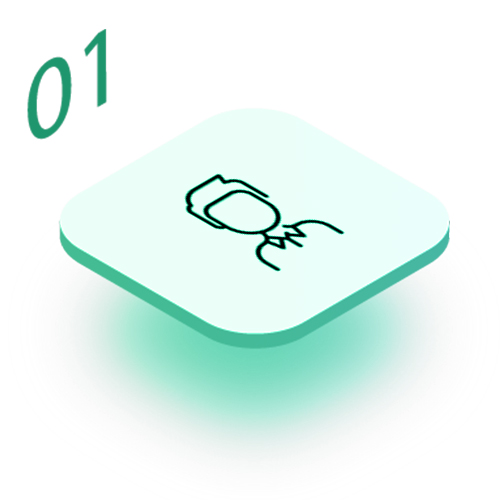 Certified and Trained Professionals
We hire the most competent and experienced professionals who possess relevant certifications.
We keep our employees updated with the latest cyber security tools and protocols on regular basis.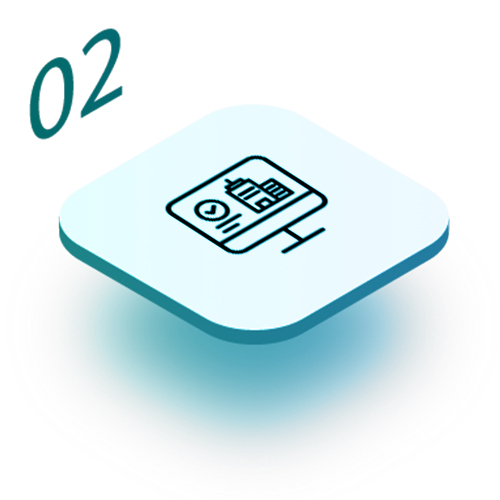 Whether you need our full-fledged cyber security services or an auxiliary service, we never compromise on quality.
Our services aren't contingent on any factors, such as company size or financial performance.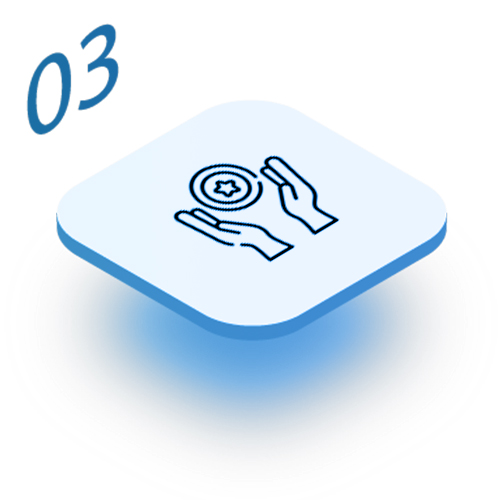 Regular Compliance and Governance
We ensure and maintain regular compliance with data laws and regulations that apply to every state and country we work in.
Not only do we protect your data from external and internal threats, but we also make it usable for business purposes.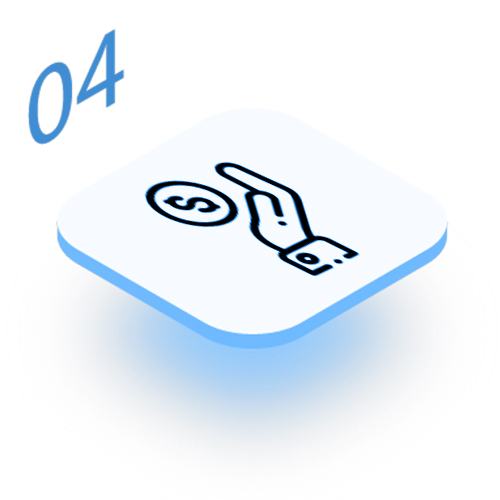 Cost Savings and Value for Money
Cyber security threats and attacks can cost companies up to millions of dollars. However, our cyber security services are cost-effective and help you save all that money.
We equip your business with the most advanced cyber security tools to improve value for money and profitability.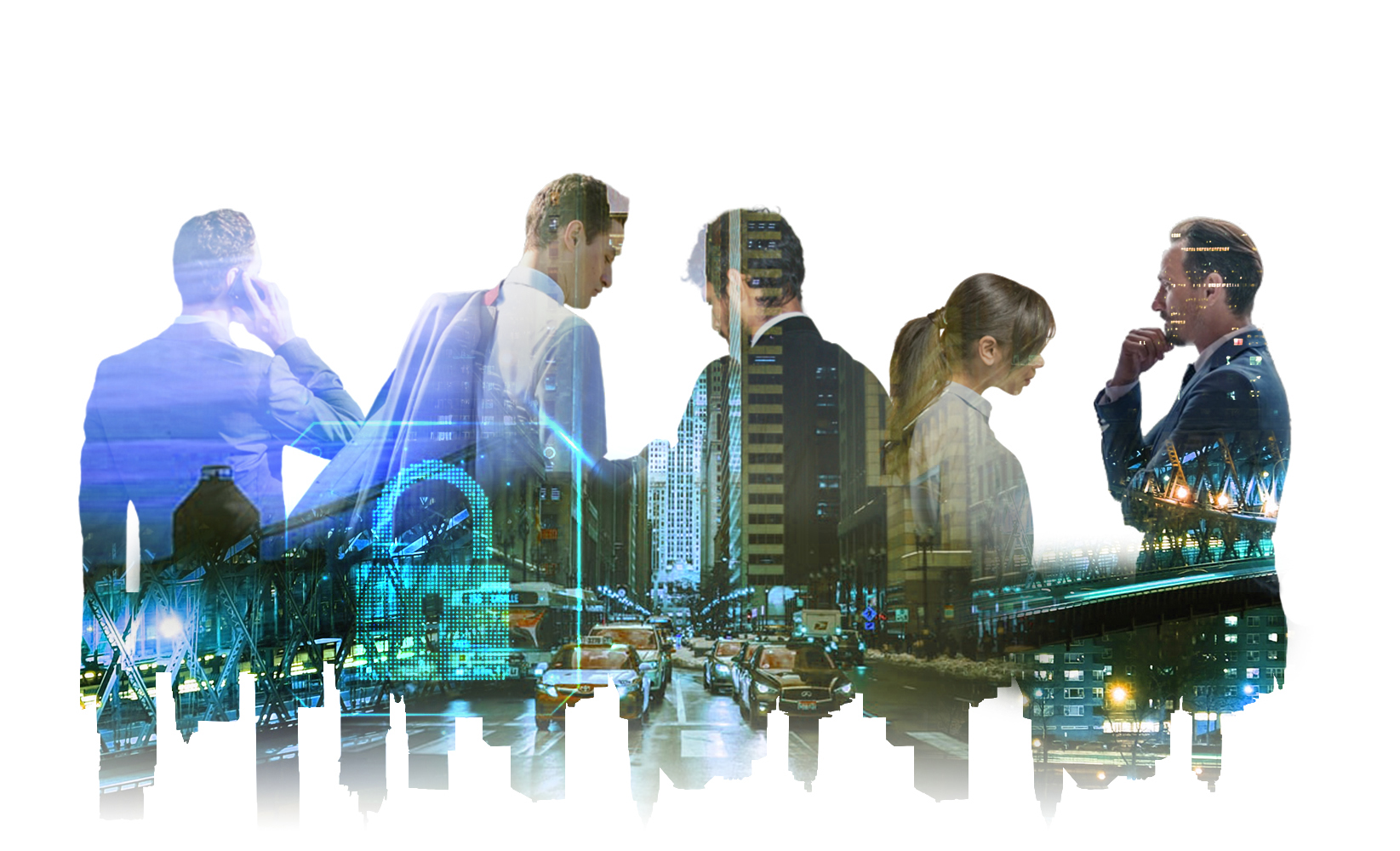 GET IN TOUCH WITH US FOR A QUICK QUOTE!
Let's make something great together.