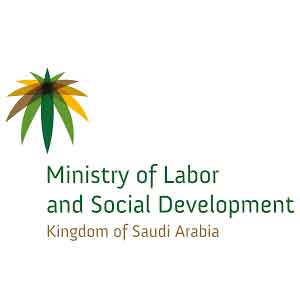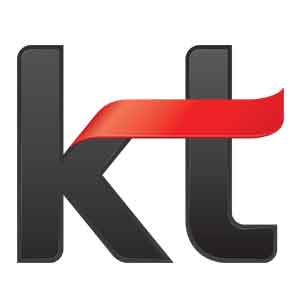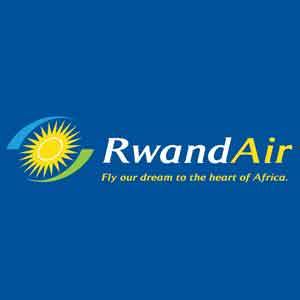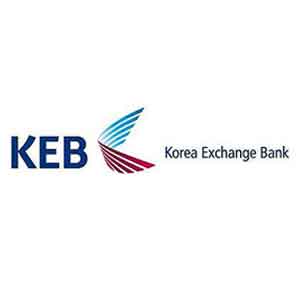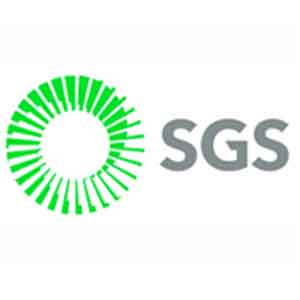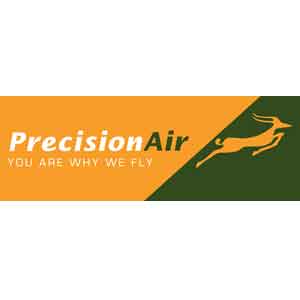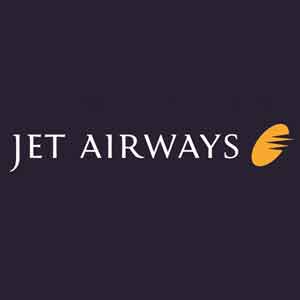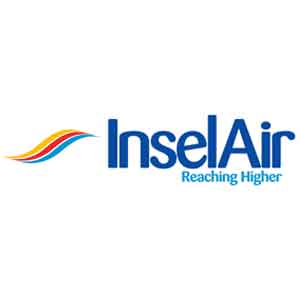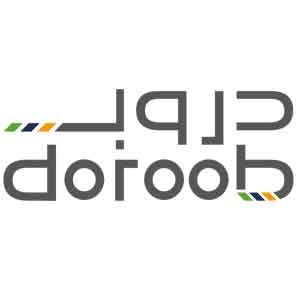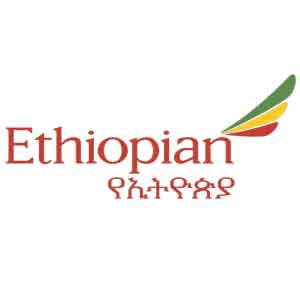 "
AVIANET Virtual Event Platform 2D is very user-friendly and corresponded to all needs.
Marta Y.
German Sports Delegation
"
Very user friendly and easy accessible platform with nice and captivating graphic. All the sections of the event were clearly identified and easy to reach/access. The chat function has been very helpful in order to keep contacts with other exhibitors and attendees.
Ida B.
Mauritius Tourism Promotion Authority Roadshow
"
Easy to use platform with useful features and nice layout
I really like the platform and i was guided by the team through all of the actions. Easy to set up an event and register exhibitors and users. I could do most of it by myself.
Mia H.
WorkshopVisitmorocco
"
Fits expectations of the Co. willing to do its events via PC
Its features and functionality! You can do personal phone calls to the participants
Natalya M.
KIMEP Open House Day
"
The tourism and aviation industry has been one of those hit the hardest by the Corona crisis. With restrictions in place preventing us to see our partners face-to-face, we switched to conducting trade fairs, workshops and exhibitions via platforms such as the VEP. We have had very positive feedback from our clients.
"
Innovation and reliability are the two characteristics that define AVIANET. They believe in 'Digital Delight' of customers and their digital solutions including Predictive Maintenance and Incident/Crisis Management are not only innovative but unique in our eco-system of partner solutions. I have known AVIANET for several years and they have always delivered on time and on quality.
Read more
Arsalan Minhas
Regional Vice President EMEA Solution Engineering -Alfresco
"
Working with AVIANET has very much simplified our point to point connections, we are happy to be working together with an IT service provider that knows our industry requirements at best.
Claudio Buncamper
VP / Director marketing & Sales -Winair
"
AVIANET helps us getting the most out of the possible and offers a great customer service any time needed. We are very satisfied!
Lionel Sonny
Distribution Systems & Helpdesk Supervisor -Fly Asky
"
Thank you for the support you are giving us. We have found a trusted partner in AVIANET who has helped us a lot to strengthen our CRS performance!
Claude Hakizimana
Senior Manager IT -RwandAir
"
With AVIANET's experience and flexibility it is possible to constantly customize the diverse IT infrastructure services to our needs.
Hajarimino Rakotomanana
IT System Responsible -Air Madagascar