Manage and expand your business right now
Every business needs a strong and reliable network that provides global connectivity. The mentioned network should help companies function efficiently and continually, without any downtime. Therefore, you need to choose a service provider that can help you manage and maintain your global network. AVIANET is the right solution for you. You can avail of any of our wide range of network services to take your business to the next level. Plus you can expand your network infrastructure, or strengthen your network against risks and vulnerabilities.
Improve your connection management process and network without boundaries

Global IP Connectivity
Today, every business needs to ensure global connectivity, a strong and widespread network is what makes it possible to thrive. AVIANET offers clients highly advanced and customizable IP Connectivity solutions, which are designed to innovate and optimize your organization's communications infrastructure. We are also dedicated to optimizing your business operations to improve your performance, efficiency and profitability.
MPLS-Based Private IP Solutions
Multiprotocol Label Switching (MPLS) refers to a data forwarding technology that helps to manage the network traffic flow. AVIANET's MPLS-Based Private IP is highly customizable and scalable, allowing you to maintain global availability and connectivity. We also ensure high-quality service routing and we reduce dependence on a single data link layer feature. This means that you can connect to different types of networks for more seamless communication.
DSL/Fiber-Based IP Solutions
The Digital Subscriber Line (DSL) or fiber, continues to be one of the best ways to transmit data. DSL also ensures smooth and strong internet access and connectivity. If you are looking to expand your IT infrastructure and connect your entire organization seamlessly, AVIANET can be your partner. We will provide you with advanced and modern DSL and fiber-based IP solutions. These solutions safeguard your sensitive business data while also reducing downtimes or errors.
Ethernet Connect IP Solutions
Even though, fiber optic is a more reliable technology, some businesses still continue to depend on Ethernet. Reason why is to ensure uninterrupted connectivity over a contained area. AVIANET's Ethernet Connect IP Solutions are designed to optimize your entire business operations, while also reducing operational time and costs.

Network Management
Our devoted and hardworking team of Network Services specialists does not only analyze and evaluate your entire network infrastructure. They also ensure that you can optimize and manage it in a better way. Our services are geared towards helping you achieve seamless connectivity. We also make sure that your customers and users don't experience any downtime, latency or lag in any of your services.
Assess Your Network Infrastructure
We start our process by thoroughly analyzing your network infrastructure to see what we're working with. This is the first step and base of your digital improvement.
Measure the Performance of Your Network Assets
This step involves testing your network assets to see how they perform, i.e. their maximum capacity, limitations and latency issues.
Design the Business Required Network Architecture
Once we have a complete knowledge of your network infrastructure and how it performs, we conduct thorough research. With the research, we come up with an optimized network architecture that aligns with your business needs.
Implement Your Network Strategy
Based on your input and our recommendations, AVIANET professionals start working on implementing the proposed network strategy within the allotted timeline.
Address the Areas of Risk
Our next step is to evaluate and test the newly implemented network strategy. Testing is done for assessing any vulnerabilities or risks that might cause downtime.
Create a Plan for Expansion and Growth
Once we have thoroughly inspected the network infrastructure and strategy, we propose further recommendations. With those recommendations we develop a plan for future expansion, aligning with your business goals.
Assist You to Achieve the Required Level of Network Performance
Our work doesn't end here. We ensure that you can reap the maximum benefits of your network and that the network works according to your expectations.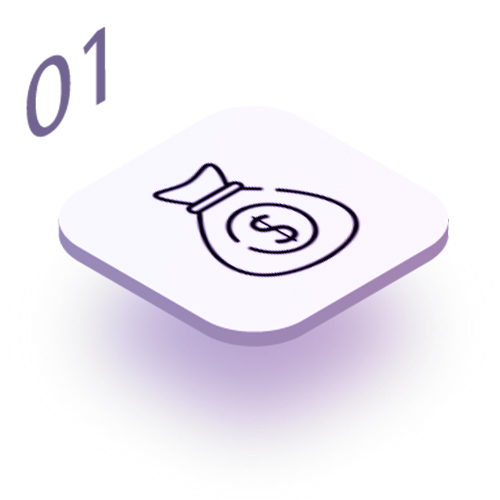 We help our clients control and monitor their spending more effectively through data consolidation and organization techniques.
We restructure our network to provide clients video and voice call services through single-layered connection. This process ensures better connectivity and reduced costs.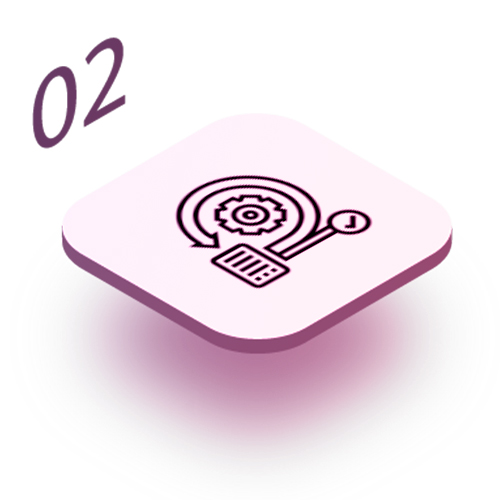 We don't compromise when it comes to network quality or continuous connectivity. That is why we have round-the-clock customer service to assist you.
Our services include advanced reporting capabilities and competitive Service-Level Agreements (SLAs).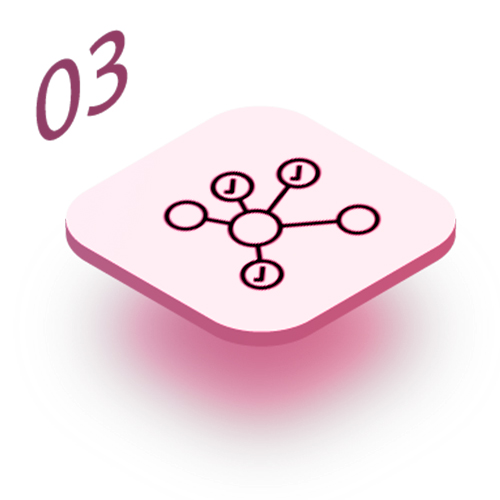 To facilitate our clients, we ensure our services are as flexible and customizable as possible.
We offer different levels of control, including customer-managed, project-related services and fully outsourced network management.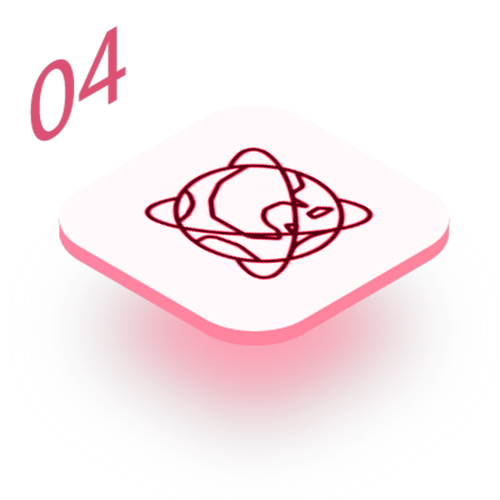 Through our advanced and high-quality services, your users and customers will be able to tap into your network anywhere across the globe.
We keep ourselves updated with the latest network protocols and global regulations, so we can strengthen our clients' networks.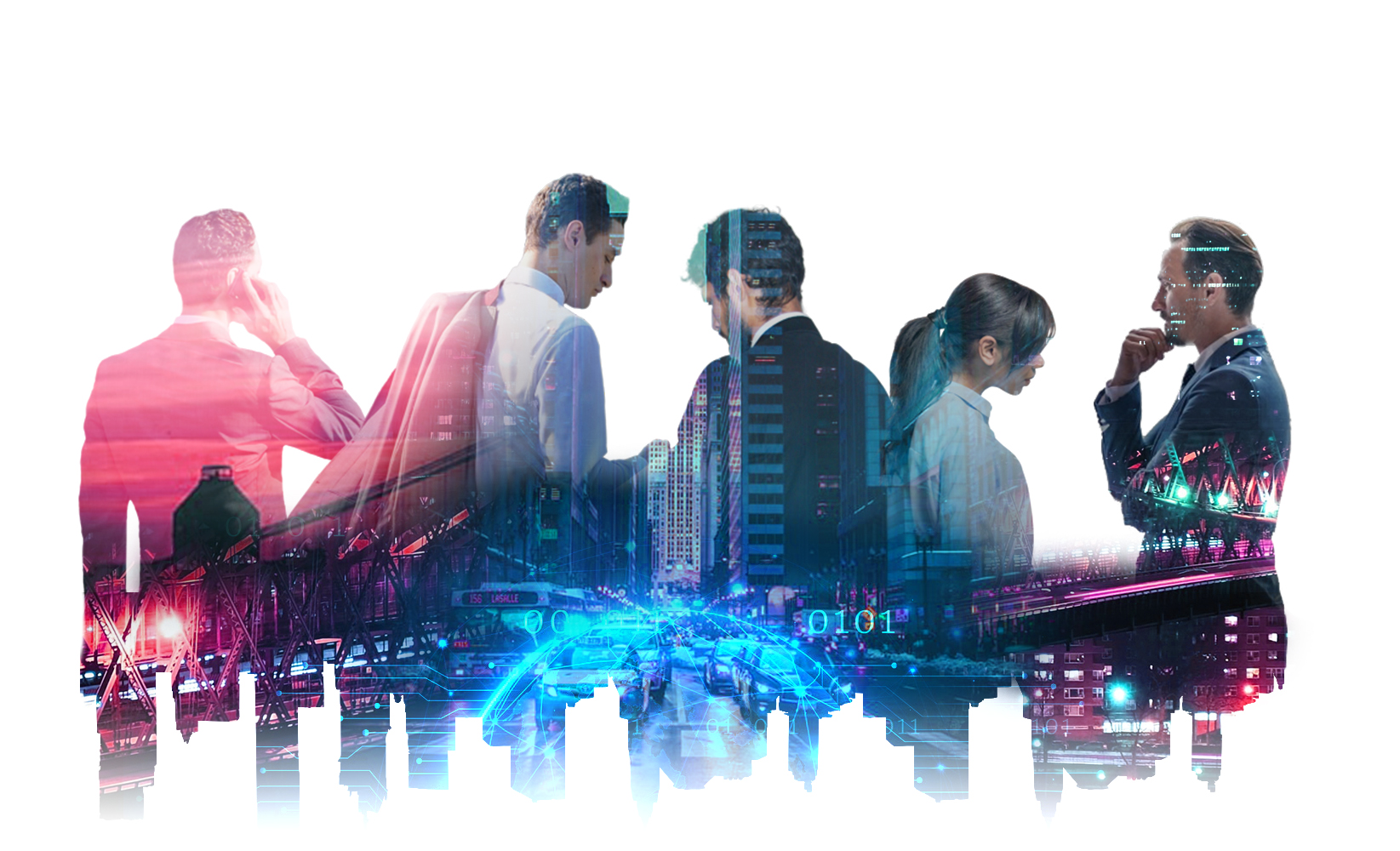 GET IN TOUCH WITH US FOR A QUICK QUOTE!
Let's make something great together.