AVIANET Delivering Innovation
At AVIANET, we specialize in Custom Software Development. Our credible experience and unmatched expertise help us handle numerous projects for our clients, ranging across the entire software development lifecycle. We build cutting-edge software solutions that empower startups, small businesses and large enterprises to unlock innovation and make a difference in the digital world. Not only do we take on projects, but we also see them to fruition.
Get a Software Development Solution That Fits Your Unique Needs Today!

Web Development
No matter how many technologies come and go, having a website is always an excellent medium for businesses. Websites help you promote your products or services and build your brand worldwide. You can't deny the power of a well-designed and smoothly running website. However, several facets work together to ensure that when the visitor presses enter, your website loads in a few seconds and dazzles them.
At AVIANET, we are dedicated to building fluid user experience and stellar user interface for all of our clients' websites. Our team of experienced and talented web development professionals take on all kinds of projects and execute them to perfection. Whether you need user-friendly web design, a solid website backend, stellar database management and QA services, or anything related to web development – you can count on us.
We use modern web development tools and frameworks to give our clients what they need. We specialize in e-commerce web development, CMS design and development, website maintenance and optimization and other services.

Mobile App Development
Nowadays, you can't promote your business or engage with your customers without developing a mobile app. An app helps users interact with your brand wherever they are. It frees them from the constraint of device compatibility or location. If you want your business to grow and gather more sales, a mobile app is essential.
There are numerous companies out there providing mobile app development. However, AVIANET stands out among them. That's because of our unparalleled experience and knowledge about the latest mobile app development tools, frameworks, best practices and trends. There are two major mobile operating systems out there – Android and iOS – and we have seasoned app development teams for both of them.
Plus, we also design cross-platform apps that work well on all kinds of operating systems, including specialized platforms. Our goal is to develop apps that have a user-friendly design and a fluid user experience, which helps users connect with the business better.

Augmented Reality (AR) and Virtual Reality (VR)
Augmented Reality and Virtual Reality are part of a set of cutting-edge technologies that have disrupted the IT and Tech sector. AR and VR have compelled people to think in new dimensions and avenues. Be it healthcare, education, finance, sports or manufacturing, AR and VR have unearthed new ways for people to have more immersive and engaging experiences. These technologies enable new opportunities for innovation without any limitations of geography or resources.
At AVIANET, we have realized the limitless opportunities and huge potential that AR and VR bring to businesses of all sizes. We feel that the end-user should also get the best kind of experience possible.
This is why we have a dedicated team of AR and VR experts, including designers, developers, QA personnel, managers and several others. Together, we ensure that our clients can push the envelope on their operational capabilities and grow their businesses.
Apart from this, we also help companies with brand activation by using virtual mediums at exhibitions, live shows, etc. We also provide constant backend support and database management to ensure all services run smoothly. From 360° videos and live broadcasts to CGI animation and graphics, we also offer complete video post-production services.

Resource Augmentation
Every business needs high-performing employees who bring their expertise, knowledge, and professional practices to the table. However, you can't guarantee to find such people through recruitment drives or job fairs only. You might need some extra help in sourcing winners for your business. This is where we can help.
At AVIANET, we provide resource augmentation services to our esteemed clients. We especially cater to those looking for experienced and trained in-house professionals to run their operations. We screen and interview applicants for different positions. We then pass them through a detailed testing and evaluation process. This rigorous process helps us ensure that only the most competent individuals pass through.
We have provided numerous companies with exceptional professionals. These include Software Engineers & Developers, Project Managers, Business Analysts and Front-end & Back-end BPO specialists. We provide resources for different technology stacks, including Android, iOS, PHP, Microsoft .NET, Python, WordPress, UI/UX design and several others. You can rest assured that we bring you the best people for the job.

IoT & Predictive Maintenance
The Internet of Things (IoT) is another highly promising and disruptive technology that has made waves throughout the tech world. IoT technology has especially revolutionized sectors like electronics, automobiles, manufacturing, healthcare and several others. It involves the use of smart technology to interact with the devices and gadgets around us, eventually making our lives and work much easier. IoT can be as simple as your coffee maker placing an order for coffee beans, to efficient resource management for smart cities and communities.
At AVIANET, we always strive to learn and explore new technologies. We are well-versed in the use of IoT for various applications, including predictive maintenance. If your business can be optimized with the help of IoT, we are here to help.
We develop specialized and smart predictive maintenance systems. These systems can help detect any faults with your equipment or infrastructure instantly. This way, we help you fix those issues before they develop into something bigger and cause significant downtime. Through IoT and predictive maintenance, we ensure your customers are happier, your employees experience better productivity and your overall costs go down significantly.
Benefits
AVIANET is always looking for new challenges, as well as ways to solve more problems for our clients. Whether you need a small application or a full-fledged system to optimize your business, we are here to help you with our Software Development services.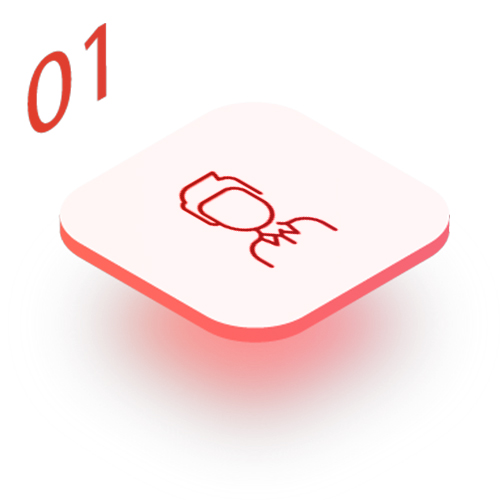 We help you build an external or internal project team. Including highly qualified and experienced developers, designers and other professionals.
Our professionals will help you meet your deadlines and fulfill your projects with maximum quality and within your budget.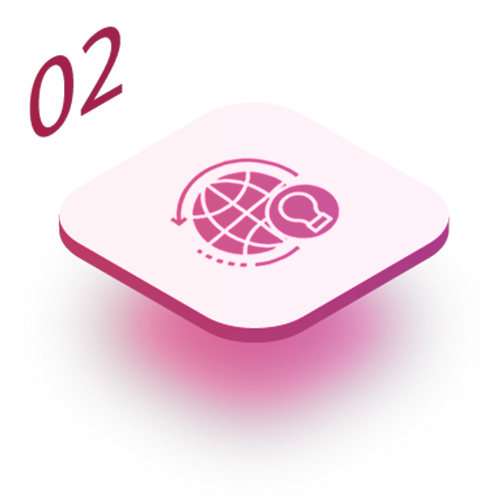 When it comes to web and software development, we don't compromise on quality. We ensure that our clients get on-time delivery and their expectations are fulfilled.
We maintain absolute confidentiality regarding the nature and sensitive details of your project.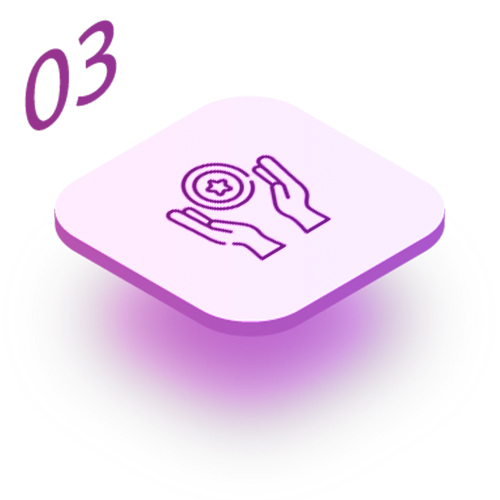 We do all the technical heavy lifting so you can focus on more business-critical tasks.
Our customers' needs come first for us and we help them find out the most suitable software development solution.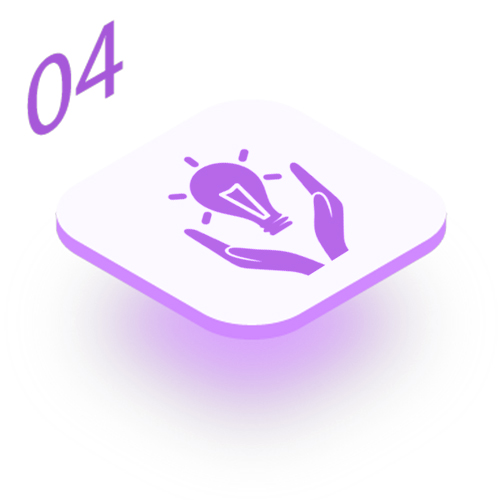 Responsibility and Ownership
We undertake every project and treat it like our own, which means that we are stakeholders and partners with our clients.
We know how our clients' word of mouth is the most effective marketing tool for us; we leverage this by providing them satisfactory services.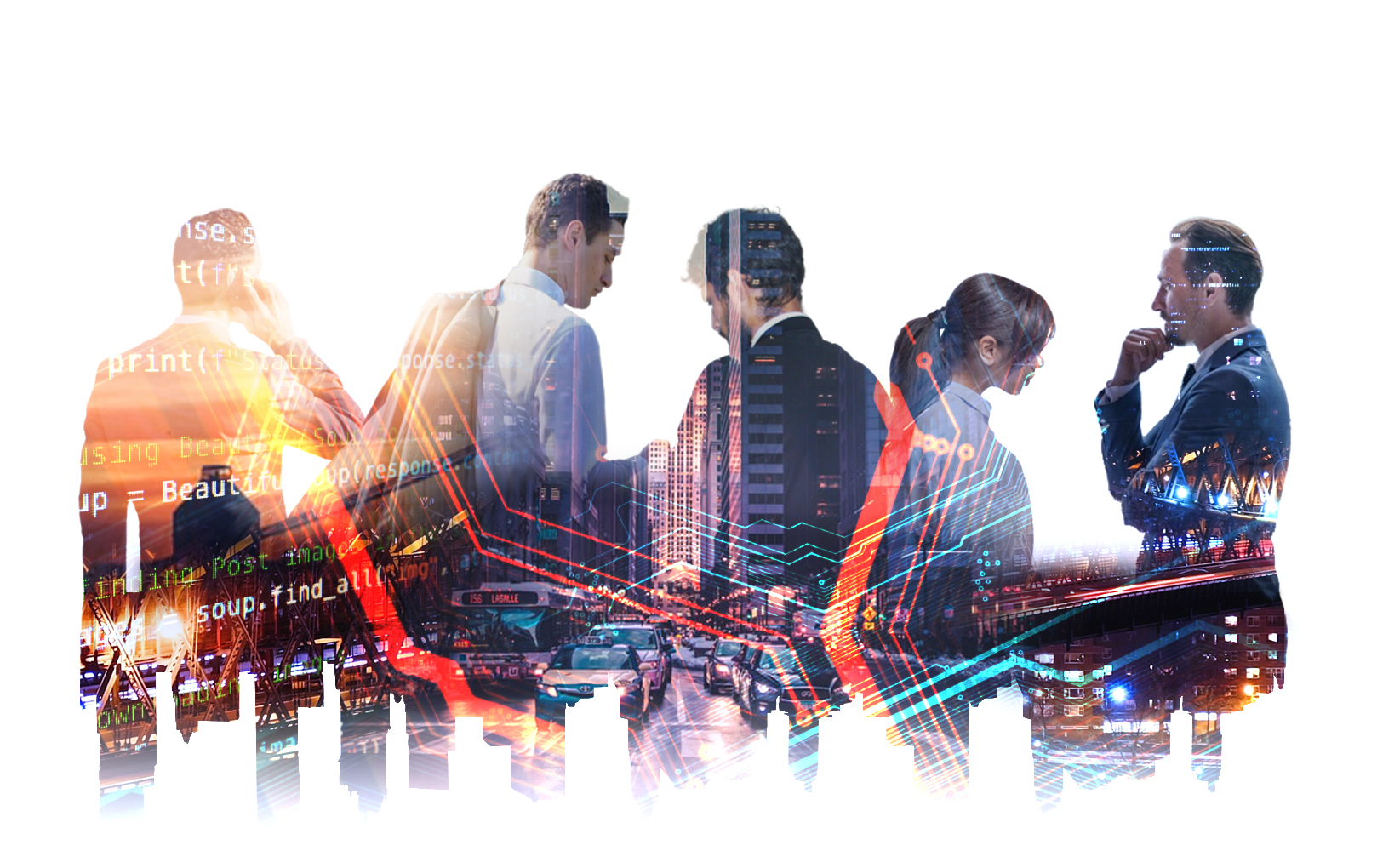 GET A QUOTE AND START A PROJECT
We are excited to develop something great together