Webcast Platform of AVIANET offering live webcast service which supports audio as well as video webcasts helping you communicate proactively with your audience at anytime and anywhere around the world. Webcast enables our worldwide customers to organize audio and video webcasts based on an easy-to-use, secure and scalable platform for unlimited viewers.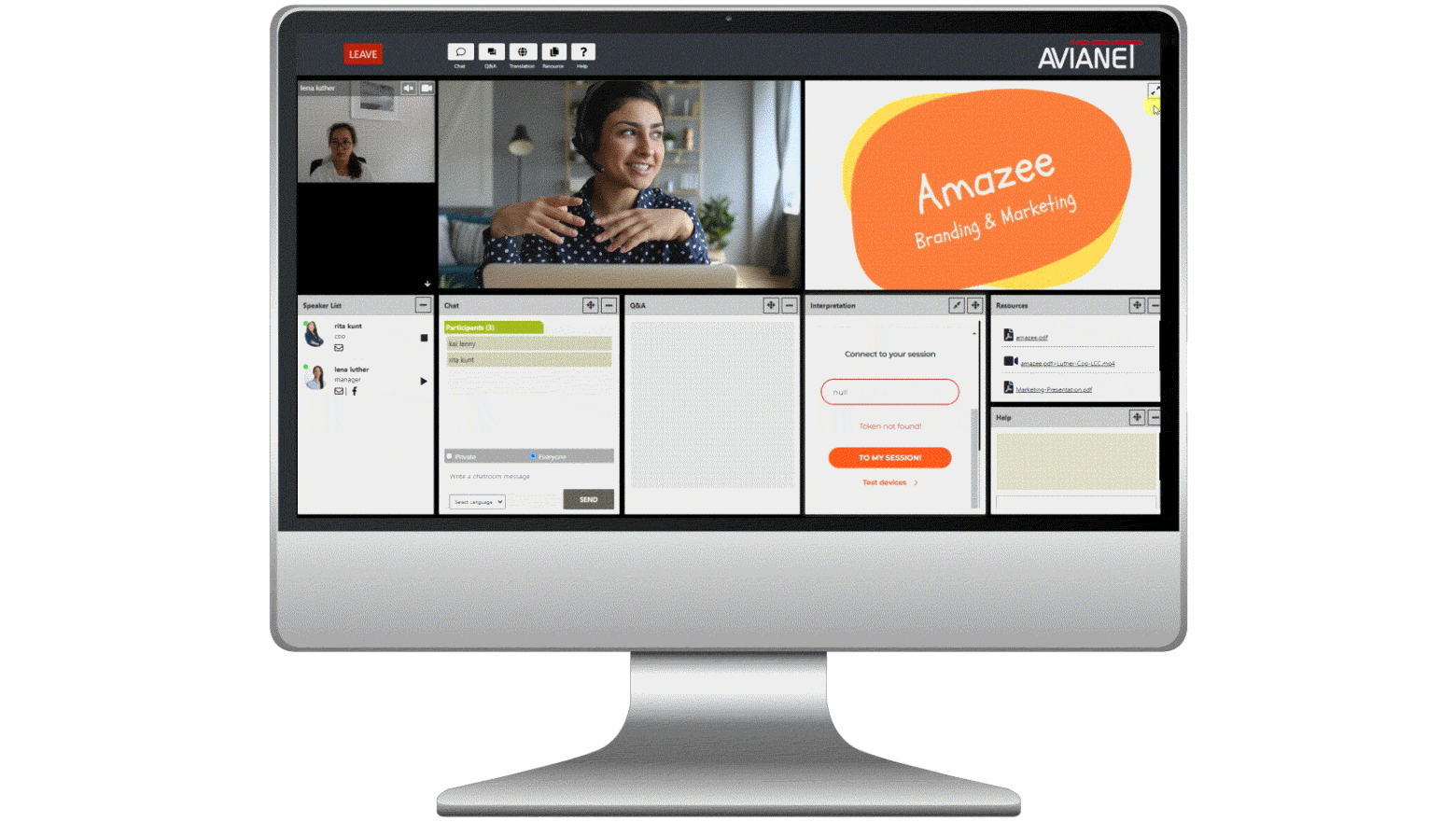 Our Features - you can rely on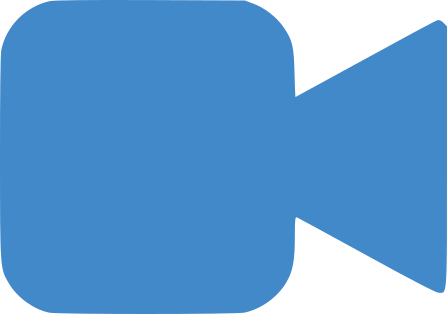 Multiple live video streaming
Speaker had the opportunity to share his screen, show presentation or video during live streaming.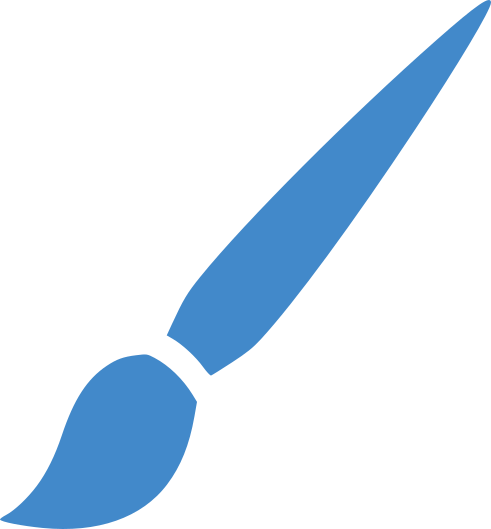 Customized Branding
Create branded emails, custom registration landing pages and event page.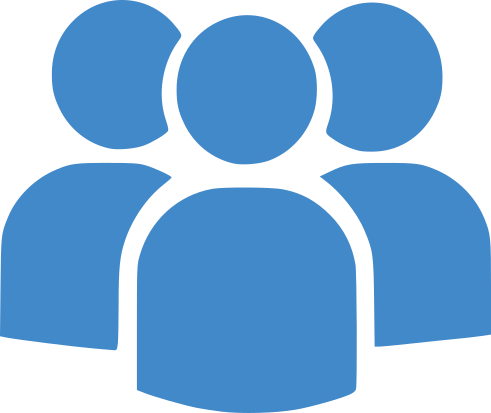 Audience Engagement
Attendees can interact with presenters via live Q&A and Text Chat.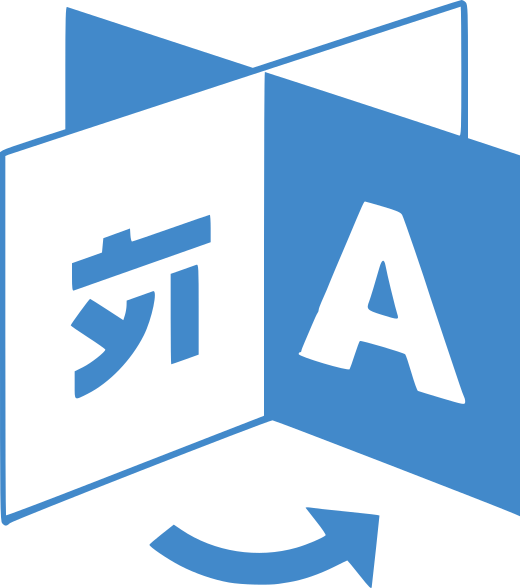 Multilingual Platform
Text-to-text and speech-to-speech interpretation services are available on our webcast platform.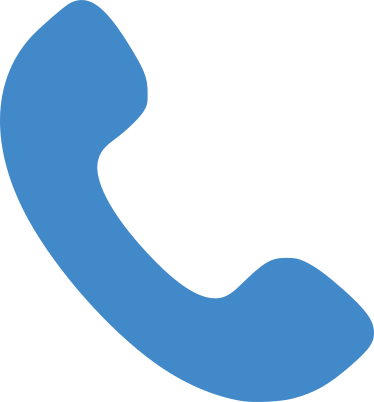 Event Support
24/7 technical support with our award-winning event experts.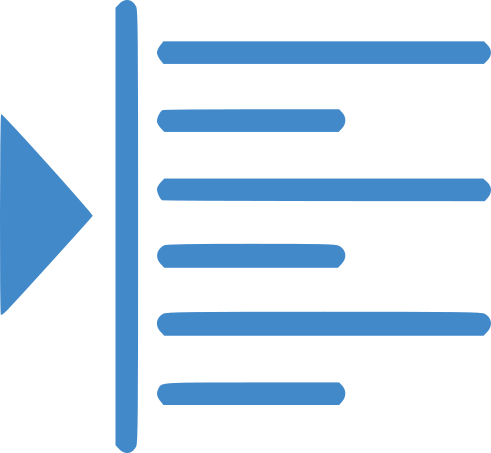 Unmatched Scalability
Create and host an event for an unlimited audience from any device using a single URL.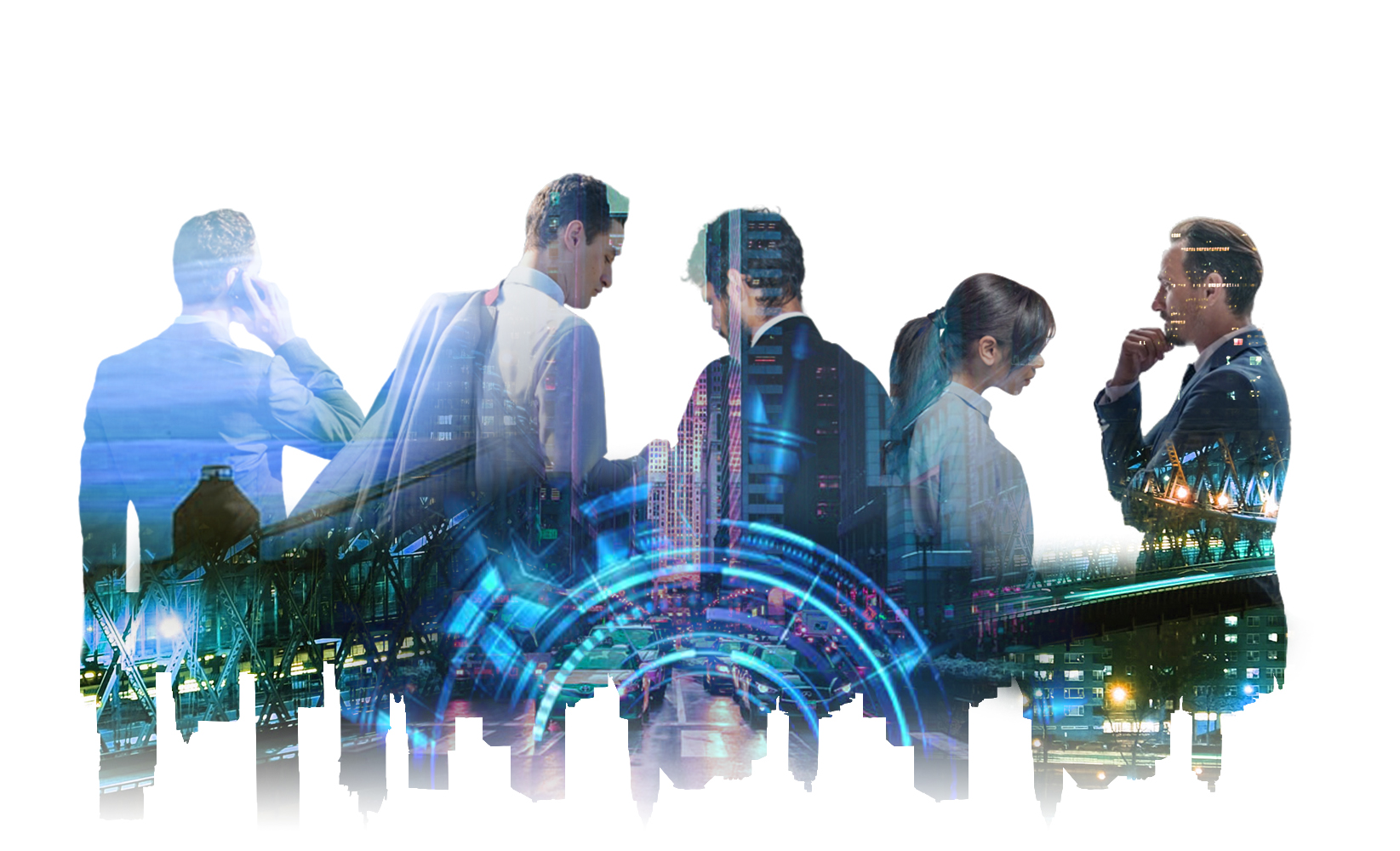 GET IN TOUCH with us FOR MORE DETAILS
Let's make something cool together.