Connecting your globally spread offices and personnel
Being in Airlines business environment, you need cross geographic boundaries without limits. Connecting your globally spread offices and personnel, including your global customers and suppliers – is a serious business! Your network and the applications demand a reliable global IP connectivity that must perform efficiently and consistently. Selecting the right partner to deliver and support your global network is the key to lead the global competition.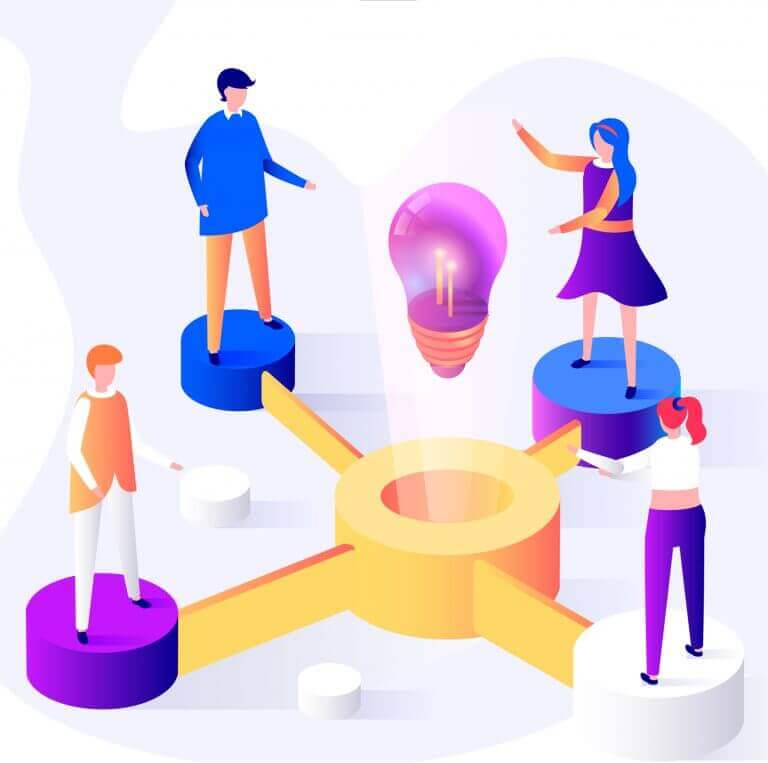 And that's where AVIANET comes in…
AVIANET provides IT Communications and Security solutions to Airlines worldwide. And those solutions are based on AVIANET's strong and careful selection of the best breed telecom partners and technologies – all in a carrier and vendor neutral environment. Our network solutions make it possible to connect your employees, partners, and customers in a highly reliable, secure and flexible way. It gives your people easy and stable access to vital applications and information, from anywhere and anytime, helping them become more productive, and ultimately helping your organization become more competitive.
Productivity
Increased Operational Excellence
Ongoing Support
Real Time Network Monitoring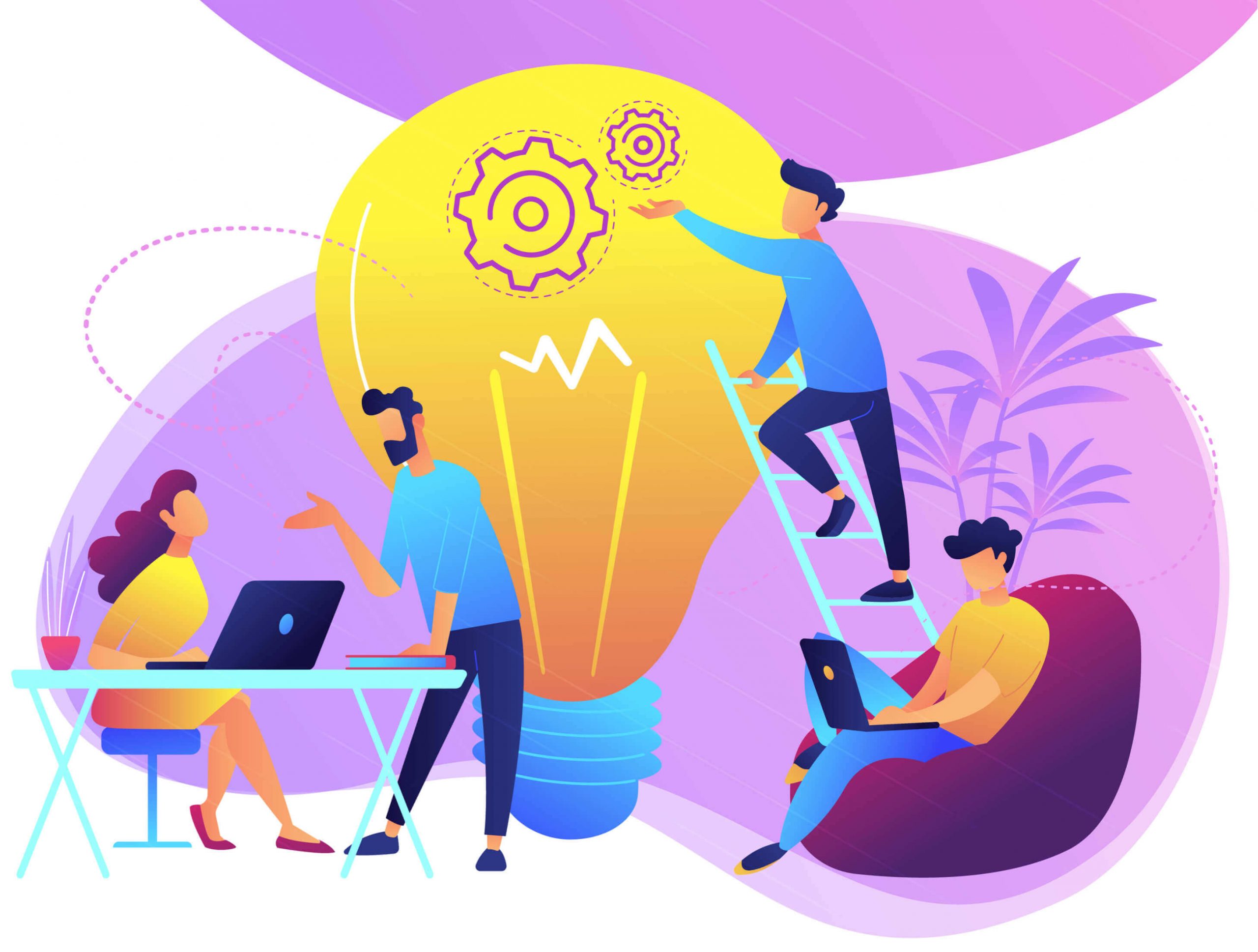 GET A QUOTE AND START A PROJECT
Let's experience something greater together!