Expand your direct CRS Access & Usage
AVIANET Cloud-Based "CRS Access as a Service" enables airlines to distribute CRS and direct inventory partition access to all external agencies, GSAs or airline's Town and Airport Offices, including full managed service and application support.
This direct CRS Access as a Service allows airlines to save 100% GDS costs for every booking, as all bookings are made directly from airlines' own CRS access partitions. In addition, this solution allows our airline customers to extend their CRS access to their agents with a similar setup in their environment.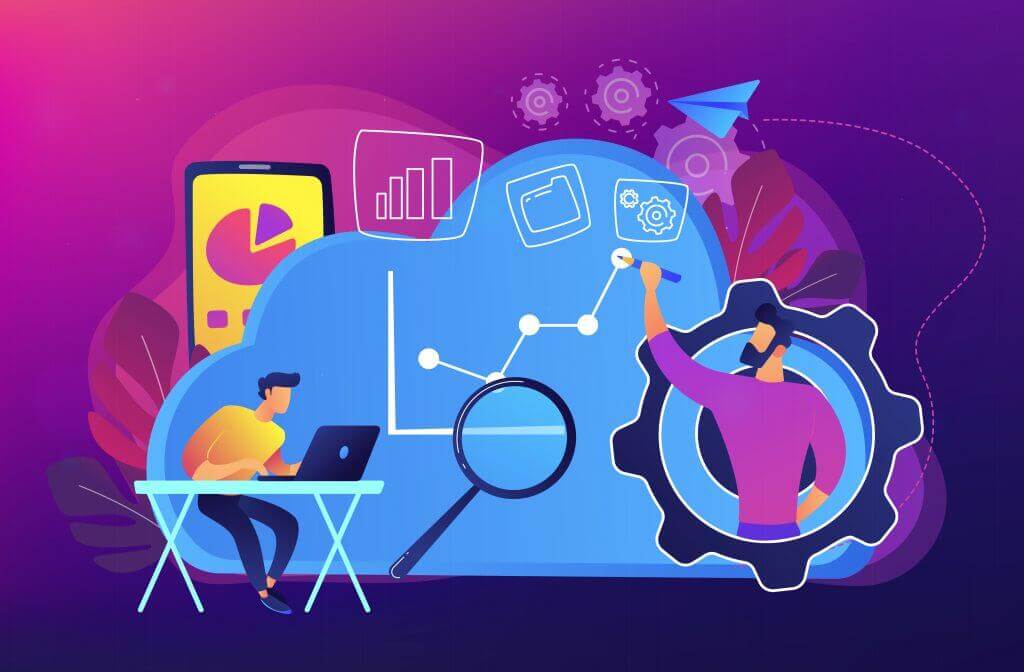 What you can rely on
Key Features
Security
Secure access to your CRS Partition will be provided over AVIANET Cloud access as SaaS model.
No extra cost
With zero dependency on Airlines' own IT Infrastructure, our solution brings no extra burden on your current environment capacity and network bandwidths.
Adaptability
No additional technical setup, modifications or customization required within your current technical environment.
Zero Dependency
of any Web Access or Web Content.
Flexibility
Easy to deploy, likewise for both fixed place and mobile staff.
Global footprint
Already deployed across 100 plus countries.
Additional Support
Single point of contact for all global deployments.
Additional Support
CRS application setup support included.
Save Costs
Cut off 100% GDS costs on each booking made using this solution at each Agents' Point of Sale.
Accessability
Access your CRS application window anytime, anywhere across the globe.
Availability
Same day deployments globally.
Scalability
Known monthly fixed costs on per office or per usage basis.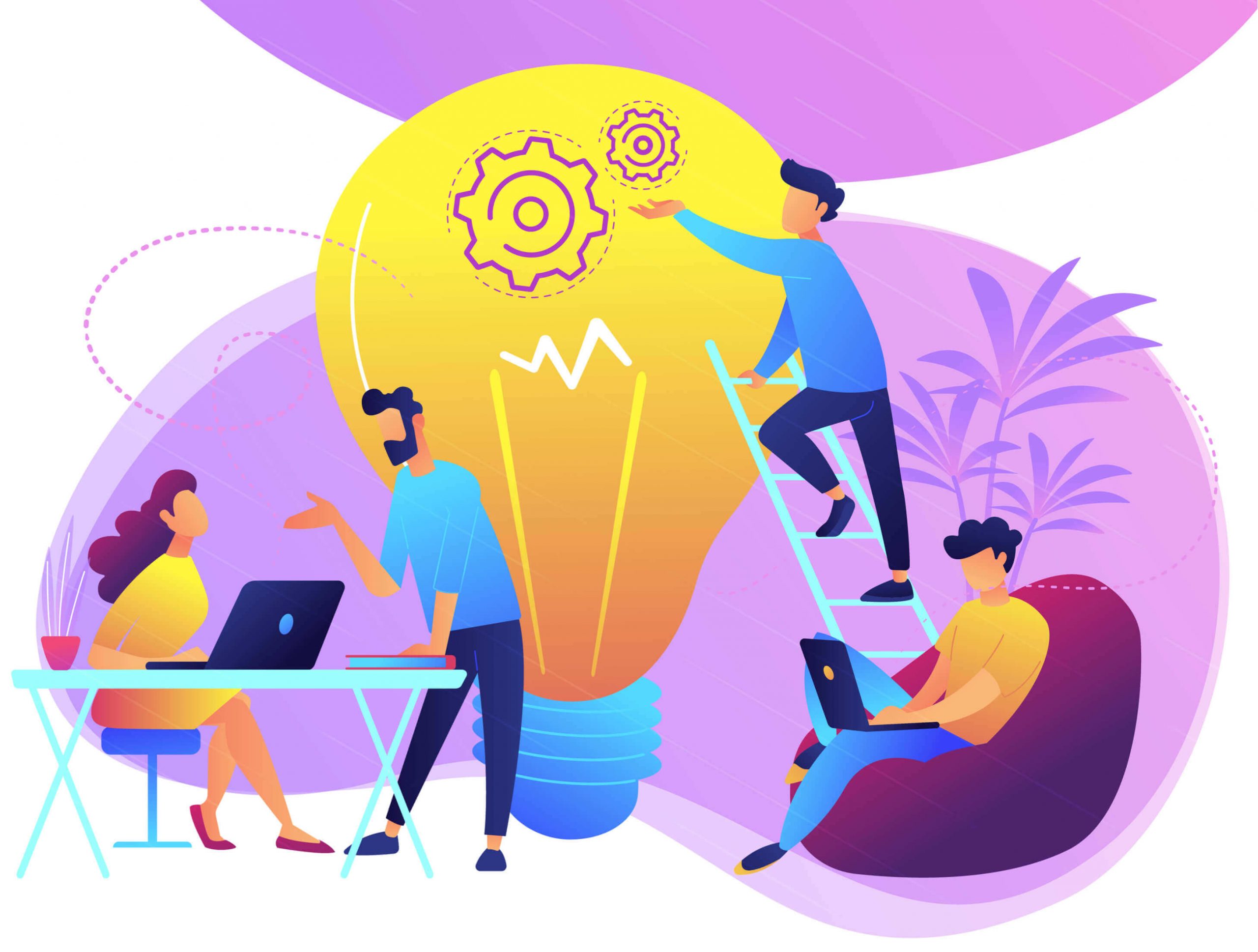 GET IN TOUCH WITH US FOR MORE DETAILS
Let's make something cool together.