Reach the Top – Take Your Business to the Cloud
The standardization of IT, the ever-increasing adoption of Internet,
mobile platforms and social media, strong competition, and the
frequent economic downturns are a number of trends supporting
Cloud Computing as a major IT transformation.
Be a part of this movement.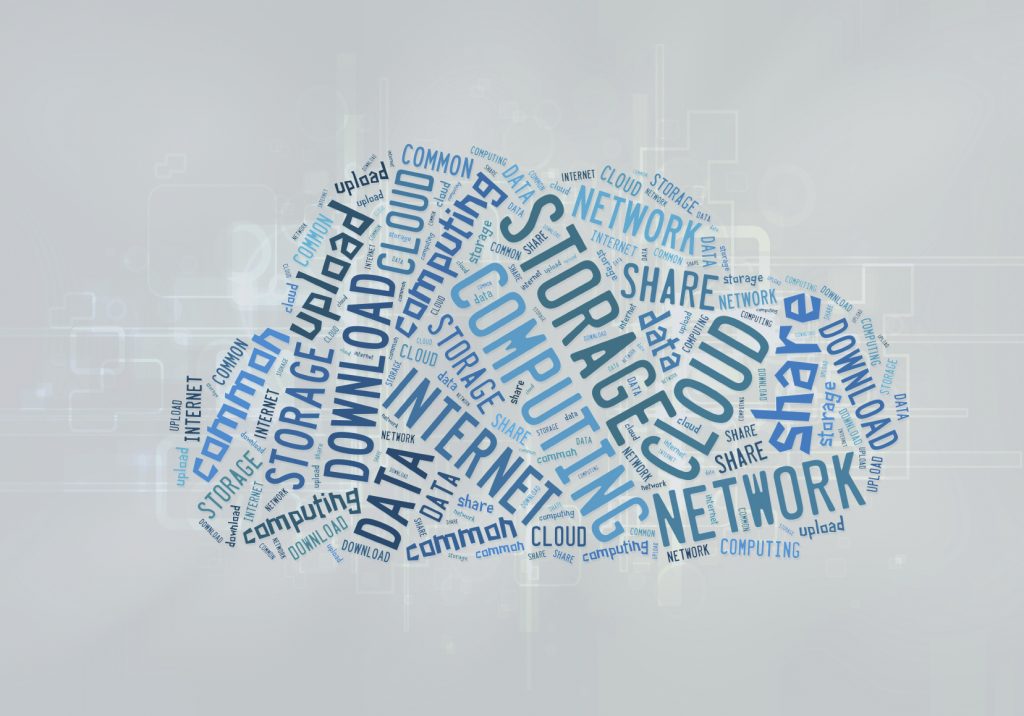 Take Part in the Transformation
Think about the advantages of cloud computing. Do you want to increase your IT service flexibility and scalability? Are you thinking of improving your cost efficiency and provision time? Then you should take your business to the cloud. We will help you with our well-conceived Cloud Professional Services.
Do not hestitate to start your journey to cloud. There are mainly three steps that need to be done to move to the cloud. These are strategy, assessment and planning:
AVIANET Cloud Transformation Process
The entire cloud transformation process is accompanied by security
aspects. There might be questions concerning the security status
of the cloud and how security and data regulations are dealt with in
the cloud. With our holistic approach towards cloud security we will
support you in all steps of the cloud transformation process. For this,
we will analyze your specific security needs and provide you with risk
management solutions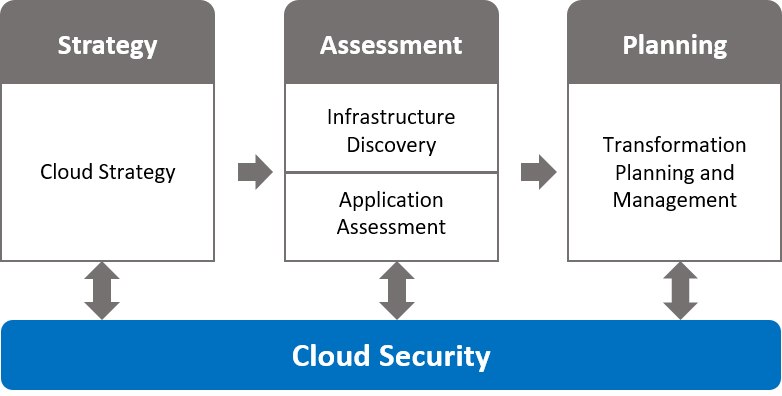 Customer Focus
We offer a customized approach to meet the specific needs of each customer individually.
Cloud Security
We focus on cloud security to enable the cloud transformation process in a secure and efficient way.
Program Management
Our well-established program management supports all cloud transformation services.