Create your next unique 2D event
The Virtual Event Platform in 2D lets you organize and hold interactive, online events for an unlimited number of attendees and exhibitors who can participate from anywhere in the world, using their preferred device.
Use cases:
Job & Career fairs
Company & Leadership events
Conferences & Conventions
Trade shows
Hybrid events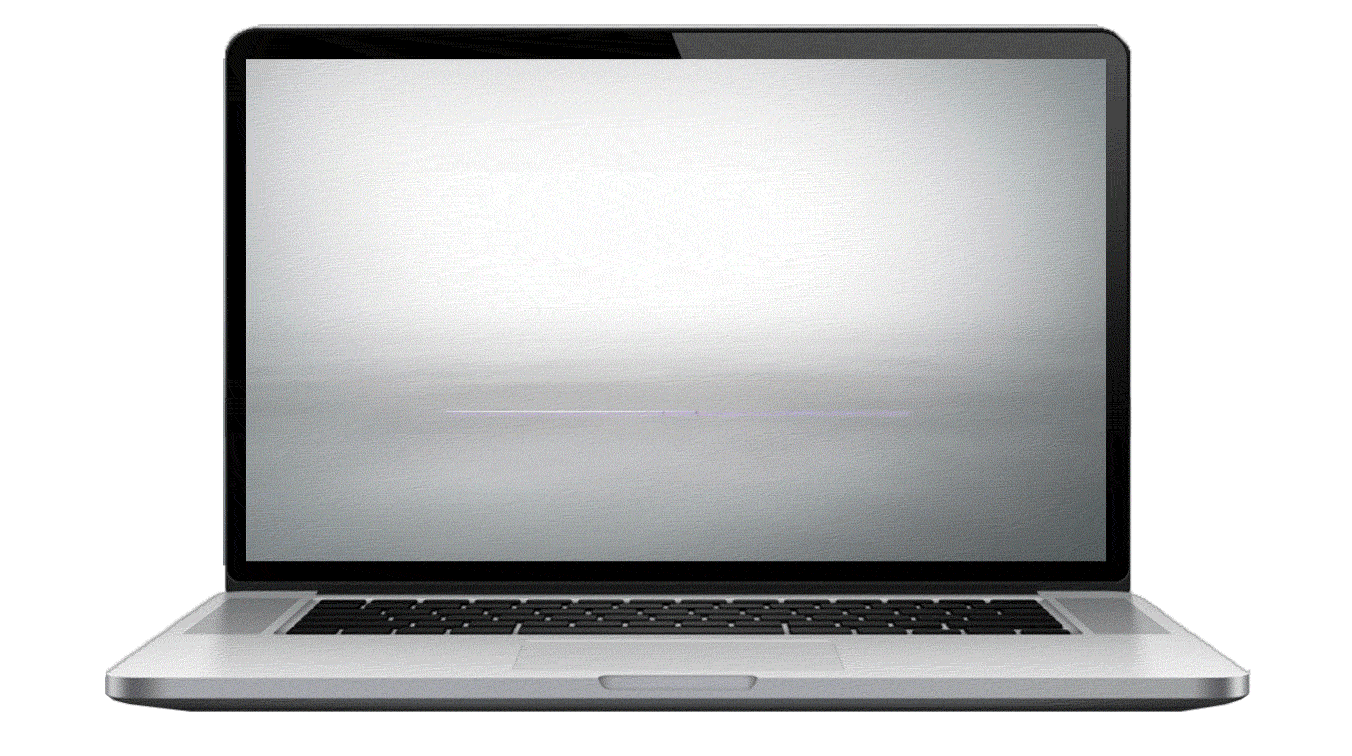 Key Benefits of AVIANET Virtual Event Platform

Digitally Driven Interaction
VEP 2D delivers an unforgettable experience for all exhibitors, presenters and attendees. The platform is designed to be fully customizable for event organizers and their participants. For more benefits, insight and visual representations feel free to check avianet.vep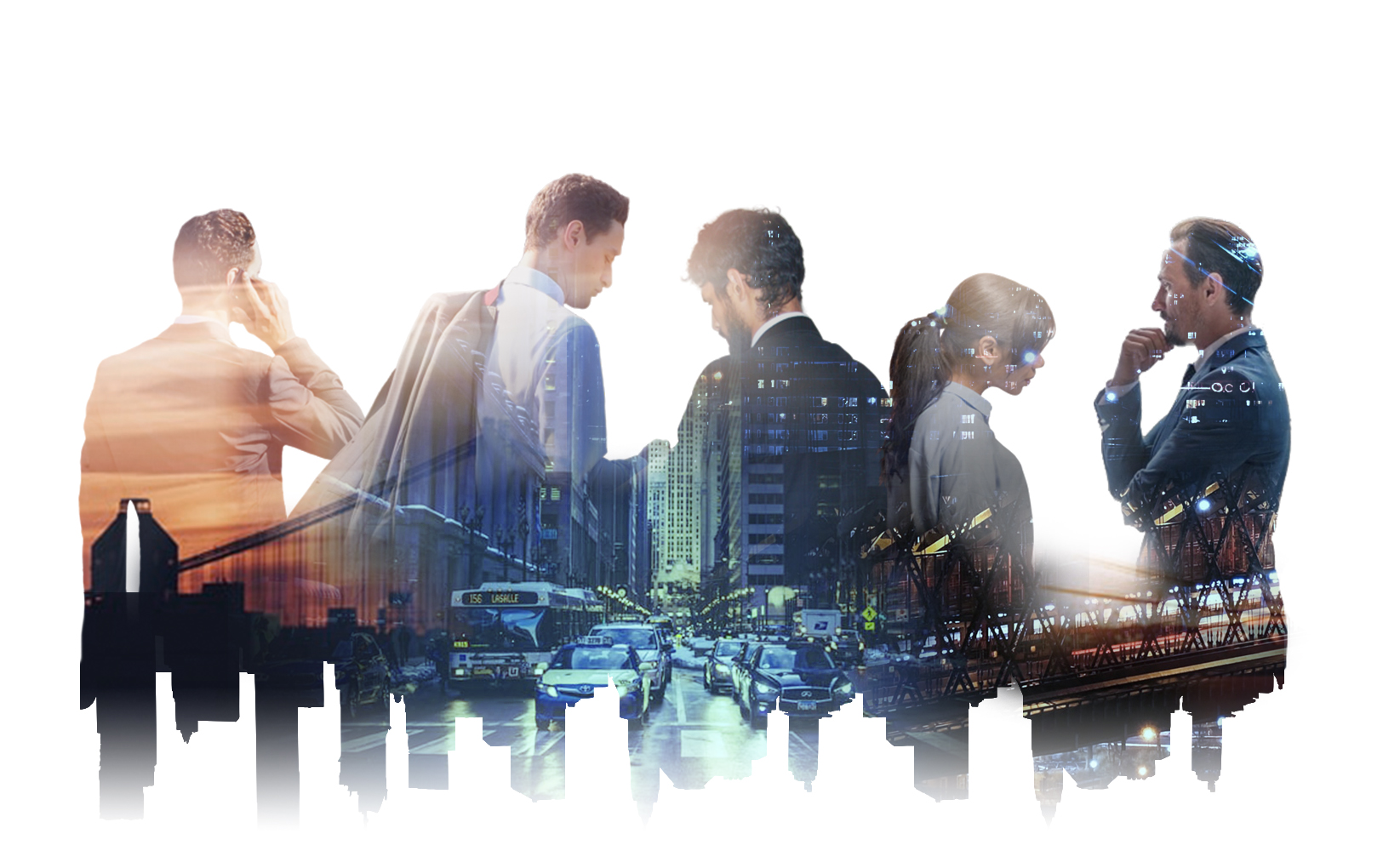 GET IN TOUCH with us FOR MORE DETAILS
Let's make something cool together.