Simple, innovative, fast and cost friendly
AVIANET IT Professional Services enable companies to manage and centralize their operations. Even if they have offices, teams, infrastructure and resources scattered worldwide. AVIANET helps numerous organizations navigate various challenges and hurdles they face due to having a diverse business.
Close the digital gap and project your company for success
Your Benefits
Thanks to AVIANET, you don't have to hire an in-house team to manage your IT operations. We have years of credible experience and expertise behind us.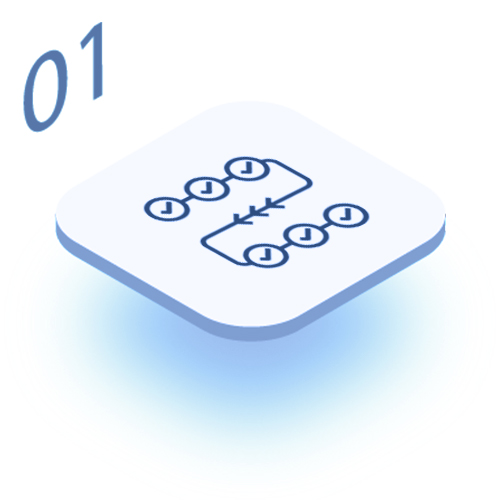 We continually monitor and assess your IT infrastructure to optimize operations and reduce downtimes.
We strive to ensure continuous improvement while streamlining back-end technology.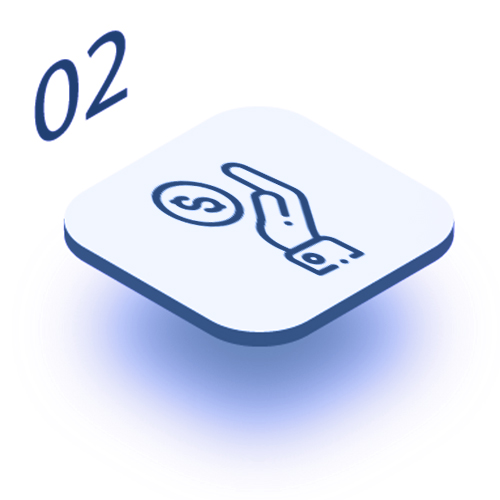 Our services are designed to increase your team's productivity and reduce operating costs.
The cost advantages of our services help you increase your profitability and revenue.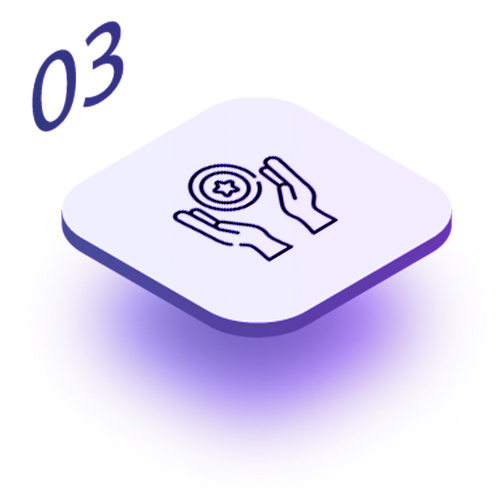 We provide our clients with both on-site and remote support services, regardless of the location.
Our support professionals are Certified Systems experts. We can help you with any problem you might have.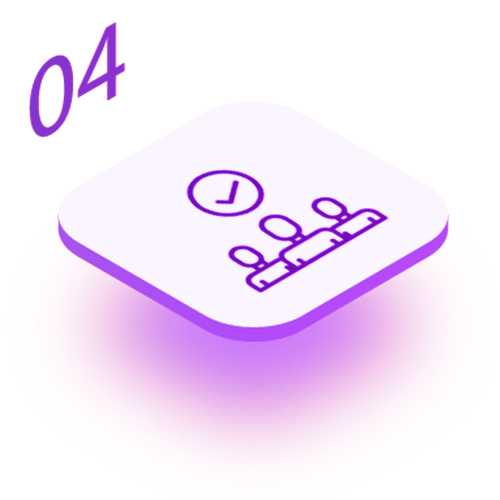 We tailor our IT support & services to your operational needs, budget and tech stack.
We ensure all incidents are resolved before you or your customers even realize they were present.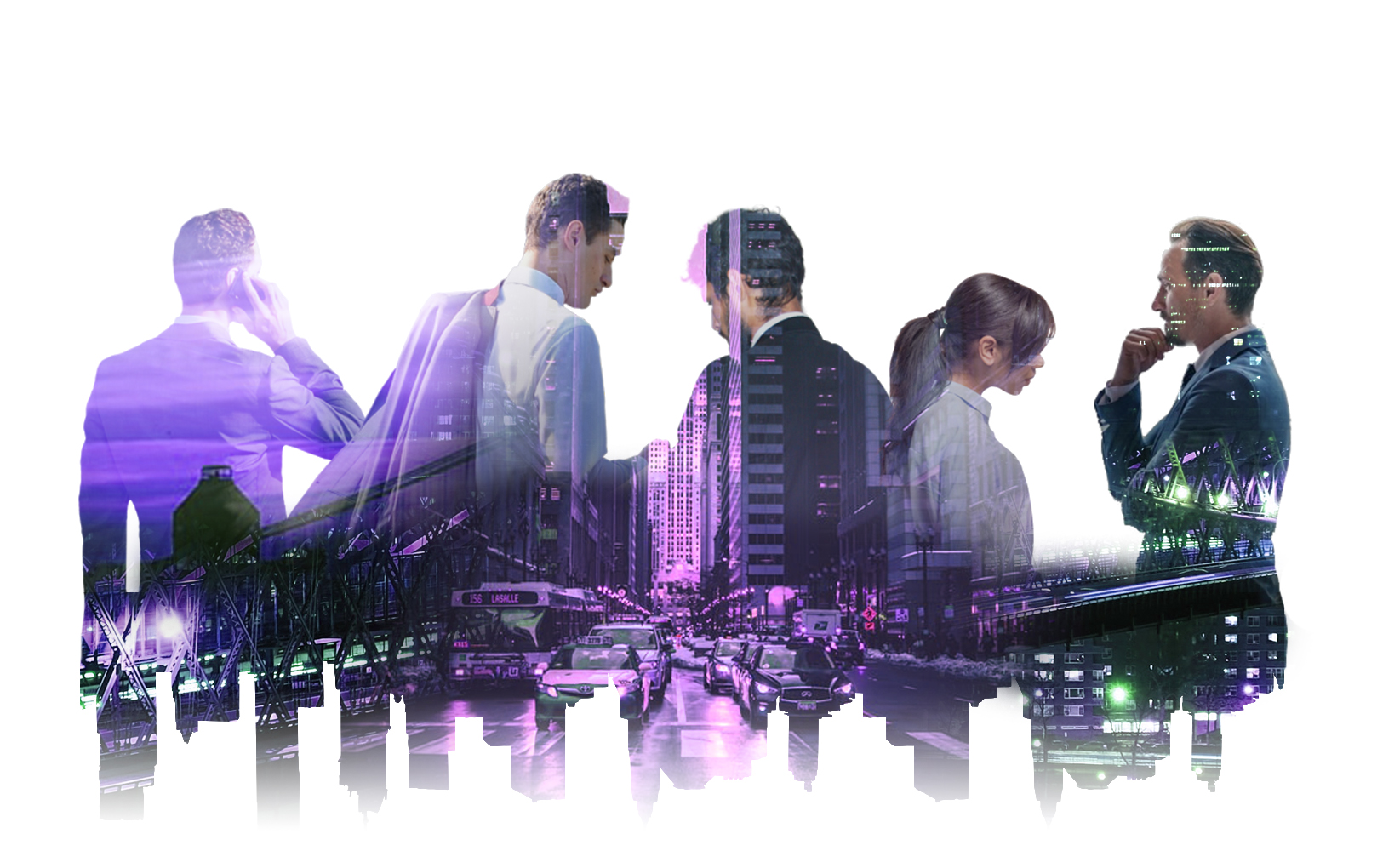 GET IN TOUCH WITH US FOR A QUICK QUOTE!
Let's make something great together.