A new Plan A: Events in the time of coronavirus
At the moment, the headlines are filled with two kinds of stories: the spread of the coronavirus, and the canceled events due to the spread of the coronavirus.
Around the world, thousands of major events have already been canceled – either out of precaution from the organizers or blanket bans from governments. Of course, when attendees' health or safety is at risk, event organizers have little choice in the matter – they must put safety first.  It seems like a simple decision, yet, we don't always realize the economic repercussions.  When organizers cancel an event, not only do they lose money and time, but exhibitors and attendees do as well – not to mention the local economy.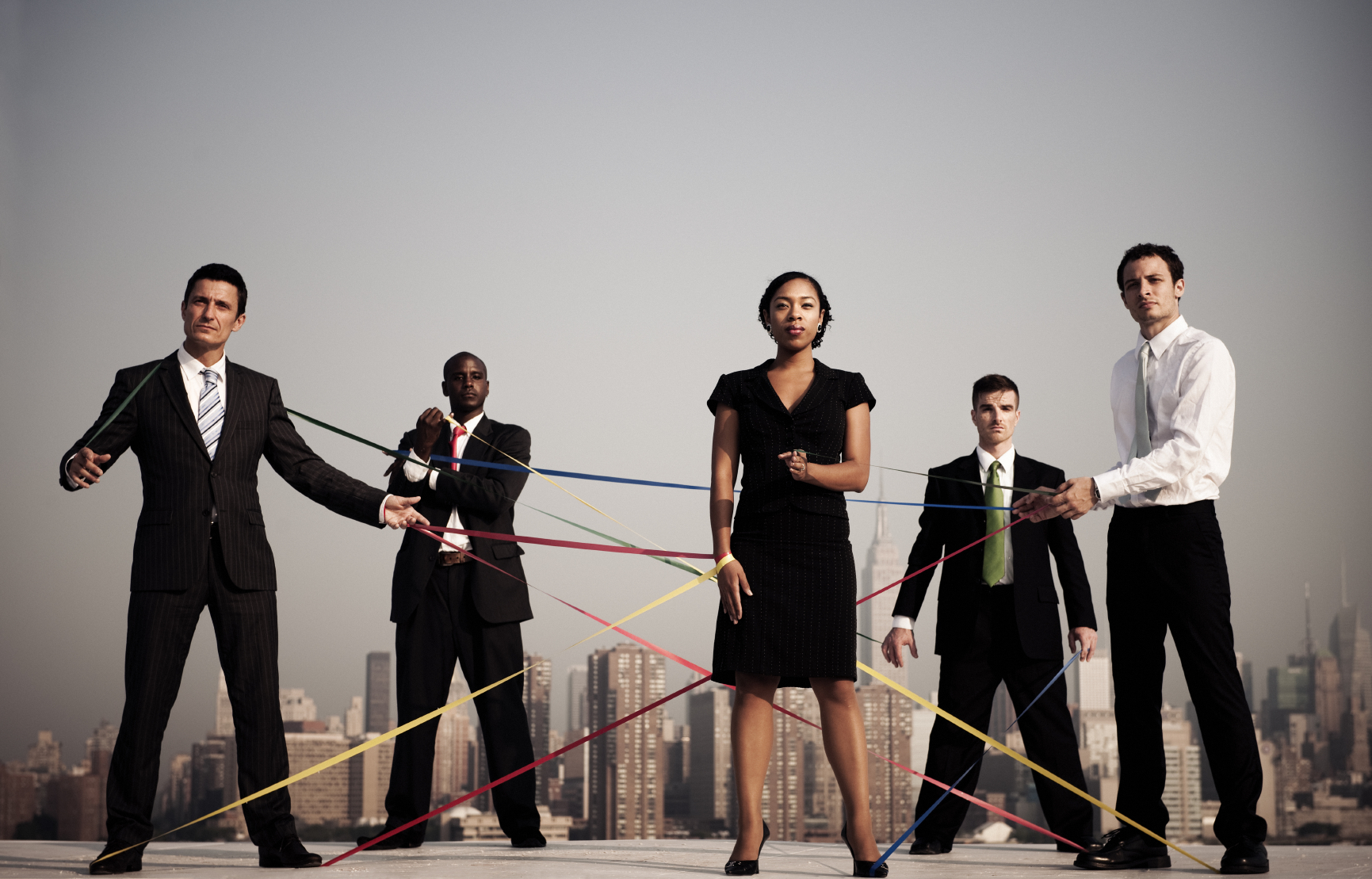 The economic impact of cancellations
When tech events like the Mobile World Congress and various Silicon Valley conferences were canceled, they grabbed lots of media attention and cost the industry more than $1 billion USD. But the tech industry isn't the only one affected – in total, the exhibition and events industry has already lost an output of $16.5 billion USD due to the coronavirus.
When the Mobile World Congress was canceled earlier this year – with a fair amount of notice, I might add – exhibitors and attendees rushed to cancel flights, hotels, local stand builders, caterers, suppliers and more. Most had been developing marketing materials, perfecting stand designs and arranging business meetings for months, all of which was now useless.
Both event organizers and exhibitors at risk
I recently spoke with a large, US-based technology company that is currently seriously considering canceling their flagship annual event, which hosts more than 10,000 attendees, several hundred live and on-demand presentations, panel discussions, countless one-on-one networking sessions and more. With the coronavirus spreading rapidly, they also have to weigh public safety against their significant investments. If they choose to cancel, they will have lost all of the time and money they put into developing content, organizing speakers and exhibitors, and promoting to attendees.
Another perspective is that of the exhibitor. A business partner of mine was very disappointed when the ITB Berlin was canceled last-minute.  They'd invested months in planning their stand and marketing materials, booking travel for all of their staff, and most importantly, arranging invaluable business meetings with potential clients and partners. Now they have to grapple with missing out on all of those opportunities – or find another solution.
Finding Plan A or B with virtual events
Whether it is a new strain of the coronavirus, political instability, terrorism or a natural disaster, events sometimes have to be canceled at the last minute. Organizers and exhibitors alike need a way to prepare for the unpredictable – they need a Plan B, or even a better Plan A, one that is resistant to uncertainty.
Virtual events are impervious to such global crises that would cancel a normal event. The advantages of hosting a virtual event rather than a physical one from the very beginning is obvious. Since exhibitors, speakers and attendees can attend from wherever they want, be it their office or home office, virtual events eliminate the need to travel and only need to invest the couple of hours they spend at the event. On demand options even make it possible to attend in different time zones. Everyone saves on travel costs, physical marketing materials, venue fees, security, catering and any other costs associated with holding an event – not to mention all of the time invested in securing meetings, arranging travel and logistics.
The next best thing to reality
Especially when professionals are forced to work from home – as many companies are requiring in the face of the coronavirus – and discouraged from traveling, such benefits are even more valuable. The tech company I mentioned before is choosing to go with a virtual event, instead of their flagship physical event this year, because the show must go on. With a close-to-reality solution like the VR-enabled Virtual Event Platform from AVIANET, the show can go on. This company is able to make good use of the content and assets they've already invested in by bringing together the would-be attendees and stakeholders from around the world in a realistic virtual environment. There, they can have one-on-one meetings, exchange business cards, attend panel discussions and presentations, and even take part in interactive workshops.
Planning for uncertainty
Virtual events are becoming more and more sought after. And going forward, more and more organizations will see their benefit – not only in times of crises, but also as cost-effective and time-saving alternative to physical events. You can't predict uncertainty, but you can plan for it.
If you're ready to get started, get in touch.