Be one step ahead and do not give attackers the chance to harm your business.
Thus, you have to be confident regarding your security policies and procedures. Can you be sure that your information assets are secure? Do you know what kind of threats and vulnerabilities could harm your business? Be prepared regarding such questions with the assistance of our Threat and Vulnerability Services. We will help you to stay competitive and confident in an unforeseeable security environment as threats can be everywhere – external, internal, physical, and social.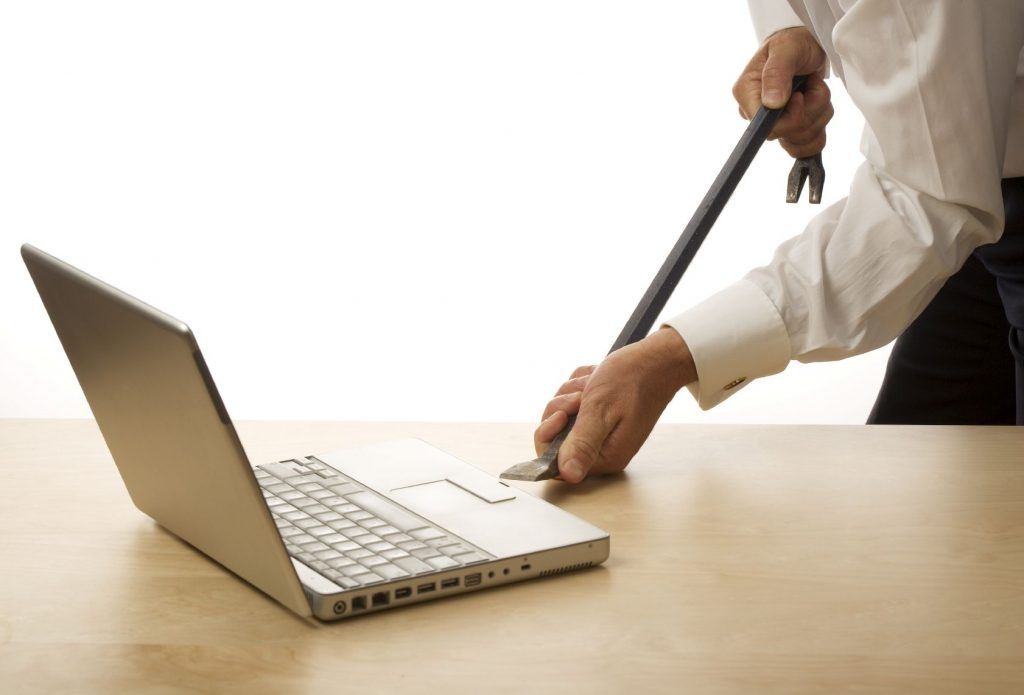 Our Threat and Vulnerability Services span over the full service portfolio including network, application, telephone as well as managed services design, architecture, and implementation.
Network
Internal and external network vulnerability assessment
This service helps to detect internal and external vulnerabilities related to your network. It covers topics like misconfiguration, lack of patching, and lack of system hardening.
Penetration testing training
This training is intended for security auditors and network/application administrators to ensure that your company's sensitive data and systems are secure.
Wireless security assessment
Infrastructure will be assessed including validation of encryption, authentication, wireless network perimeter, rogue access points, and client security.
Application
Application vulnerability assessment
This service shows you where vulnerabilities are at the application level. It includes input validation, authentication and authorization, session management, and error handling.
Secure source code review
With this service, we will analyze the source code of applications to detect potential vulnerabilities.
Application security review
Your architecture, source code, and application development lifecycle will be reviewed and assessed.
Secure application development training
This special training is intended for developers to ensure that secure development techniques will be used during the whole development process of an application.
Telephone
Voice over IP (VoIP) security assessment
We will determine if it is possible to get unauthorized access to your VoIP network by assessing VoIP endpoints as well as supporting infrastructure.
War dialing
With this service, we will analyze if your network can be affected by poorly secured modems directly connected to your network.
Reduced risk through fully owned multi-site support, enabled by global processes and tools
Flexible staffing options for the long-term or short-term volume changes
Improved service levels through industrialized troubleshooting and support processes
Reduced costs by 30% up to 45% through increased leverage of remote support services and self-service capabilities