AVIANET Predictive Maintenance Solution
One of the key challenges faced by companies today is ensuring that their products or equipment is available 24×7. If any piece of equipment such as a vending machine was to develop a fault, for example the chiller unit failed, then customers would be served room temperature drinks. The consumer may decide to not use this vending machine again, impacting customer satisfaction levels and more importantly revenue opportunities. But when a component is about to fail on a train, plane or vehicle then it could have even more important consequences. The failing component could lead to a serious accident, possibly leading to a loss of life. So, anything companies can do to improve the uptime, productivity and safety of their products or equipment will help.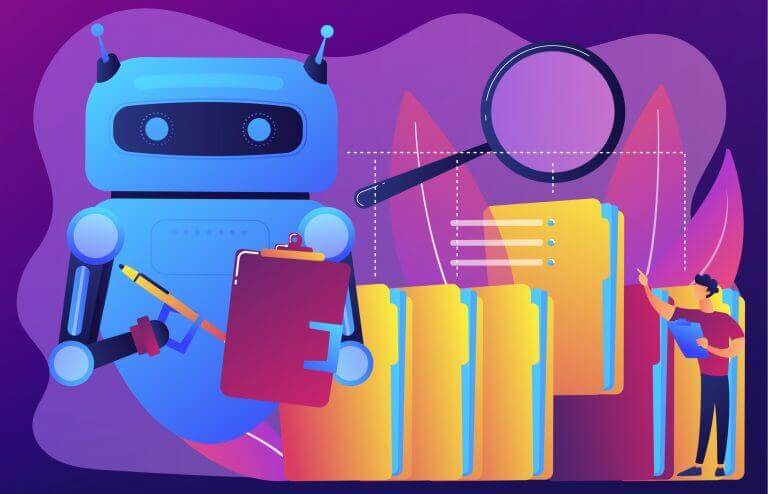 How can companies implement maintenance strategies that boost customer satisfaction levels, increase productivity, reduce costs and improve employee and customer safety? How do businesses get—and stay—ahead of the next action?
AVIANET Predictive Maintenance solution is the key!
Security
IoT platform for secure integration, access & managing threats in the factory ecosystem.
Adaptability
Sensorics pattern recognition & predict failures ahead of the time.
Productivity
Command & control dashboards to ensure 100 % uptime of the production line.
Efficiency
End-to-End maintenance process orchestration including the ticketing workflow.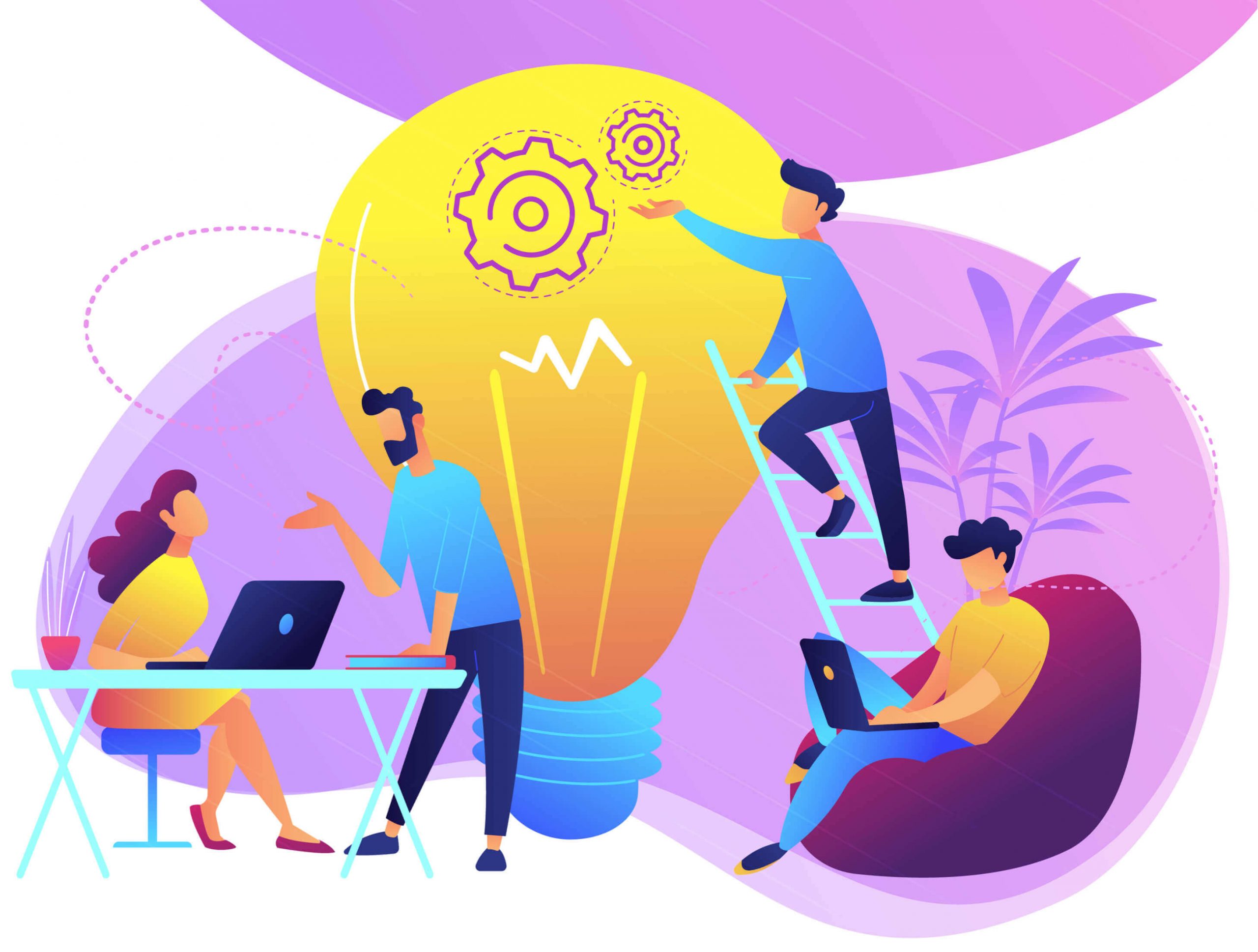 GET IN TOUCH with us FOR MORE DETAILS
Let us know how we can support you!