Virtual Event Solutions 2D vs. 3D, set up your next business event
Virtual event solutions are on the run. More and more businesses rely of digital event platforms for their B2C and B2B events as direct events are still a challenge these days. With the increase in demand, there is always an increase in offers as well and especially in this new digital age, opportunities are endless. Technology companies have come up with incredible high-end solutions in both 2D and 3D versions, all in one or single module, simple webinar or complete event solution. Choices are limitless and can be overwhelming at times. That is why we want to dive deeper into the pros and cons of both 2D and 3D virtual event platforms and shine light on what could be the right choice to make for your business.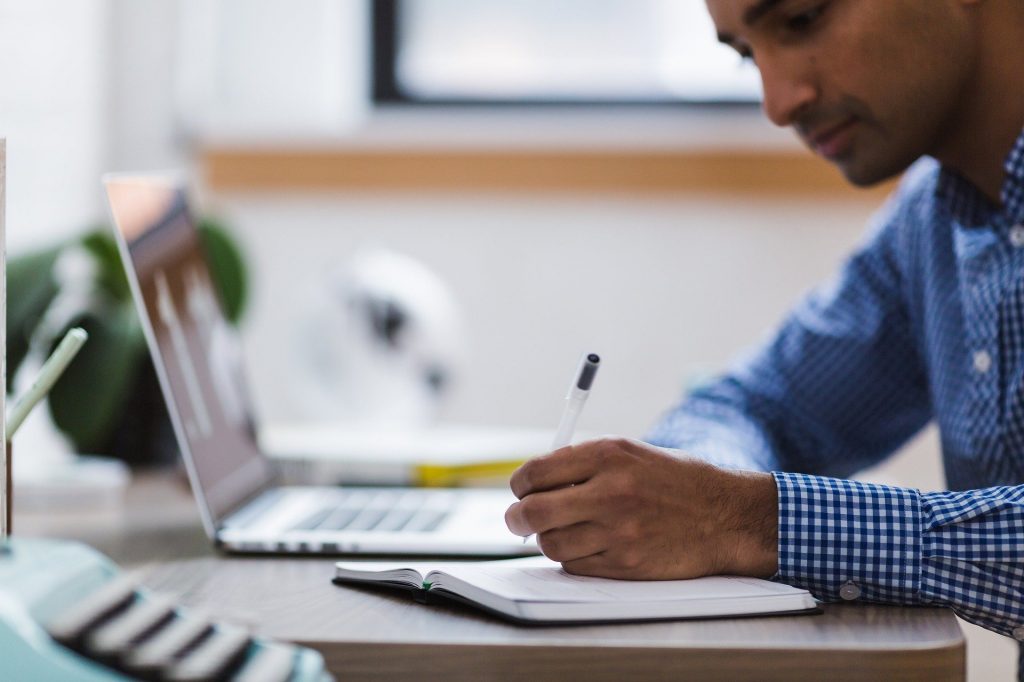 Advantages of different types of virtual event solutions
Pros 2D:
Some of the benefits on a 2D platform to host your B2B event are the following:
No application: Since 2D solutions are usually, web based there is no download of any application necessary. One can simply go to the domain provided by the host and attend the event on your local browser.
Easier to handle: There is no confusing 3D character to it, which might cause several headaches.
Video live chat: While it is harder to integrate a live video chat into 3D platforms a vast range of 2D virtual event solutions provide a tool that allows you to have video live chats within the event platform, which is especially great if you want to do webinars or one to one meetings.
Pros 3D:
While 2D solutions might be more convenient and easier to use, 3D event platforms give a great opportunity to enhance user experience in a virtual 3D world.
More Interaction: 3D allows for more interaction through playing an avatar walking through the event venue. It also enhances visibility in terms of seeing other attendees in form of their own avatar and being able to give visible live reactions like clapping or thumbs up.
Gamification: Further the aspect of gamification makes it really interesting to host your B2B event on a 3D virtual event solution
Customized Avatar: It can also be a nice feature to have your invites create their own, personal avatar to give interaction a more natural and in person feel.
Disadvantages of different types of virtual event solutions
Cons 2D:
Doesn't feel so real: A lot of 3D event platform users love the fact that it feels more real since you are part of the platform and not just looking on to it like in a 2D event solution.
No 360° view: A huge disadvantage of 2D is that there is no 360° view, which means the whole set up will feel less special and less exciting whilst with a 360° view there is always something to explore.
Cons 3D:
Others are not visible: While some 3D platforms that are web based offer live chats, most application based 3D, B2B event platforms do not provide video chat. This means attendees are not able to see one another, which in turn makes connecting more challenging.
Limited amount of attendees: This too depends on the platform provide but most 3D applications out there can only host a limited amount of attendees in their events which makes it challenging in case you want to scale your event with a larger audience.
How to make the decision
After assessing pros and cons, the only thing that is left is making the decision. So let us help you with that.
Find out what kind of event you want to host
First, find out the key points that you want to provide for your visitors. Do you want to excite and engage them? Do you want to connect them and interact with them? Answering those questions will help you to define the kind of event you want to host and which solution you might want to go for.
Figure out what your attendees will prefer
After you know what you have in mind, it is important to consider what your invites might prefer. So go ahead and ask yourself what they will enjoy more, a 3D or a 2D solution?
Test both out for yourself
Once you have some answers on those question we suggest trying out both. Contact your virtual event solution provider and ask them for a demo and a trail run. Play around and interact with both platforms to see what you personally like best and also what might be the best choice to make regarding your B2C or B2B event.
Once you have gone through those steps you have some good foundation on deciding what to go for.
What else to consider when choosing your virtual event solutions?
Besides the above mentioned pros and cons there are some additional things you might want to consider before choosing a product or service for your business event.
Package
The first thing you might want to look into is the different packages your service provider offers. Is it all in one or are they only including certain modules like life presentations or virtual round table.
Price
There are different pricing modules. Some virtual event solution provider offer memberships others have package prices while even others have individual, personalised pricing models. The questions to ask here are: How often do you want to run events? Are they the same size or different size? What comes with the package that might be the best solution for you?
Features
Furthermore it is worth considering any additional features or tools you might need on your event like a leadership board, polls, Q&A threats or analytics and then make sure your provider offers those features. If not it might be worth looking somewhere else.
That said, we hope to have given you a bit more insight into both virtual event solutions and provided some things to consider before choosing any service. We actually offer both solutions, so if you are interested in trying out either or both of our AVIANET Virtual Event Platforms. Reach out and schedule your demo call.
P.S: To stay up to date with the latest news in the digital world, follow us on LinkedIn.