Our 25 years expertise in organizing events and roadshows globally, along with our innovative use of technology have allowed us to develop this state of the art digital Event Platform for you to use it as your "One Window Shop" to cater all your Digital Marketing needs. Our Digital Event platform enable your teams to communicate with your B2B partners and end customers anytime, at any place, and in any language of your choice seamlessly and with the latest technology concepts built on Virtual Reality and Augmented Reality contents. You can organize a full-fledged Virtual Exhibition under our "Virtual Your Event" platform inviting hundreds of your partners and customers to connect and participate digitally, or organize a "Virtual Road-Show" with limited attendees. If you are organizing a physical event, than our "Manage Your Event" platform offers you dynamic APP and Landing Webpage for your physical Events and let your staff and customers enjoy the event's agenda digitally from their mobile phones or PCs.
All our proposed solutions under our digital Event Platform are available with fully customized templates and Apps, or you may select one of our pre-defined templates for your events.
Controlled Costs
You will leverage organizing and attending high quality events with full scope of activities, and still save your travel and other logistic costs.
Improved Time Management
You are offering your attendees greater time management – where they can select to attend shortlisted Webinars, Keynotes, or one-to-one meetings based on their own time schedule.
Increased ROI
Our powerful reporting enables you to gain real-time insights into your events and meeting performance, and build up your follow-ups accordingly.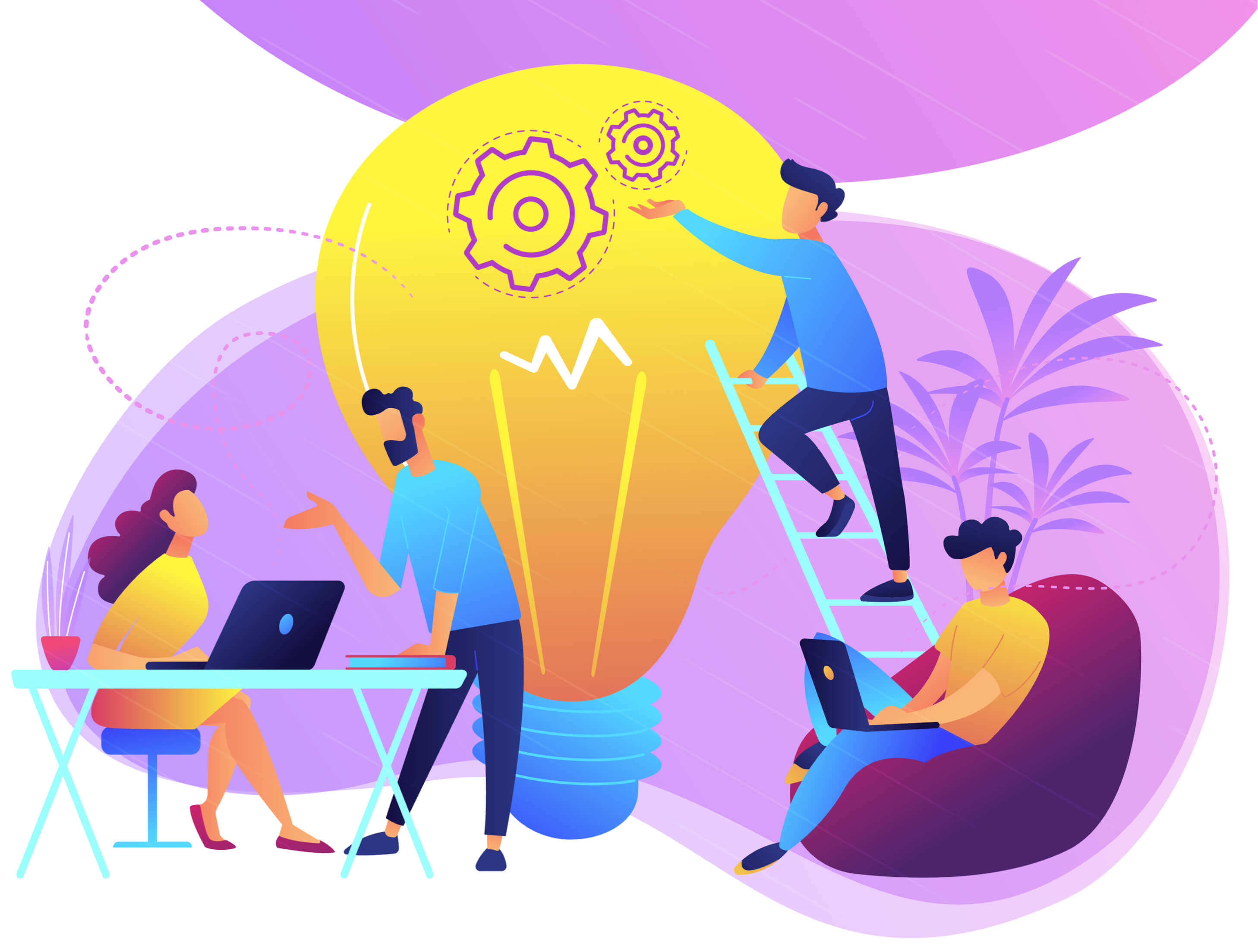 GET A QUOTE AND START YOUR EVENT
We are excited to develop something great together.