You must be curious by now
We are AVIANET
Founded in 2004 in Munich, Germany; AVIANET GmbH is a joint venture by Arshad Mughal and AVIAREPS AG. Since our inception, we have focused on providing expert onsite and remote technical assistance to organizations in various industries.
Today, AVIANET has emerged as a prominent IT service and technology solutions provider, not only in Germany but all across the globe. Currently, we are delivering IT & digital solutions for customers across 40+ countries. We have the experience and capacity to deliver comprehensive managed services, support and technology for businesses of all sizes.
We understand that technology is constantly transforming and we're always engrossed in R&D to stay up to speed. Not only do we build projects from scratch, but we can also get on board at any stage of the project and deliver. Just let us know what needs improving, creating or fixing and we will be there to help you.
Areas We Serve
AVIANET offers a wide range of IT services and digital solutions. From consultation and strategy planning to custom software development and ongoing management of your IT resources. We strive to become your trusted technology partner, fitting your project requirements and budget. Our key business areas are:
Software Development
Cyber Security
ITS Professional Services
Network Services
DevOps
Virtual Event Platforms(2D & 3D)
We leverage our extensive industry network to deliver competitive, reliable and quality-driven solutions to our clients. We also partner with leading German universities to train and promote young talents, preparing the workforce of tomorrow.
Our Values
AVIANET has achieved many milestones in a fairly short time but never at a compromise of our core values. We are just as committed today, as we were 18 years back. Investing in our talent pool and making an impact on the business of our clients defines the backbone of our services.
We strongly believe in transparency – not only in our pricing but also in every aspect of our business. In all our projects with clients, we uphold our values of honesty and integrity. We value relationships and strive to build lasting, trustworthy relations with our customers, employees and industry partners.
We put our customer's interests above everything else and provide the utmost support to help them achieve their objectives. Instead of offering conventional solutions, we take the time to fully understand your business and its unique requirements. This helps us tailor our IT solutions to your specific budget and needs. We build innovative solutions, keeping scalability and long-term financial sustainability in mind. We're vendor agnostic, which means we'll only position the best available technology that meets your core business requirements, goals and budgets.
Our Clients
At AVIANET, our clients come first. We treat every client with respect and we value their input. We take the time to listen to your specific technology concerns and we make your needs the foundation of our services. From compliance aspect, we ensure your IT is always ready to scale. We'll work with you to assure your technology serves your company's goals.
As your trusted IT partner, we develop and deliver customized IT solutions that help you maximize the ROI of your technology investments. We approach every project with complete dedication, passion and a zeal to learn and grow along the way. We prefer quality over quantity, which is why we don't obsess over how many clients we have. Rather, we take pride in how happy they are.
How We Help
We handle all the technical aspects of your business, leaving you with the time to focus on your core business tasks. Our IT professionals work as an extension of your team. We take pride in offering the most suitable approach for the implementation of tailored IT solutions in your company.
Our proven combination of top-notch processes and tools, quick delivery, state-of-the-art technology and customized service maximizes the value for money and customer satisfaction.
Why Choose Us
Our international clients continue to choose us as we fulfill our promises while delivering on high standards. We stand responsible for the quality of the solutions we provide and the value we bring to our customers.
We help our clients gain a sustainable advantage and bring comprehensive solutions. We combine strategic consultation, technical knowledge and the capability to implement recommendations.
We Deliver
AVIANET's ecosystem is designed to support every company with our services on a global level. We strive to be the missing puzzle piece that most businesses often try to resolve while facing the IT industry. When you partner with us, rest assured that you and your project are in safe hands.
From managed IT services to custom software development to cybersecurity and more, we support you every step of the way. We´ll empower you to fully embrace your digital transformation. We use cutting-edge tools and techniques to ensure that your IT systems are operating at the topmost efficiency.
To achieve the highest customer satisfaction, we always welcome client input and use it to shape our projects. Your idea is our idea and we embrace it completely, ensuring that we give our 100% to bring it to fruition.
Let's Talk
Got a new project idea? Need help with digital transformation? We are just a message away! Our software developers and IT experts are always ready and eager to help.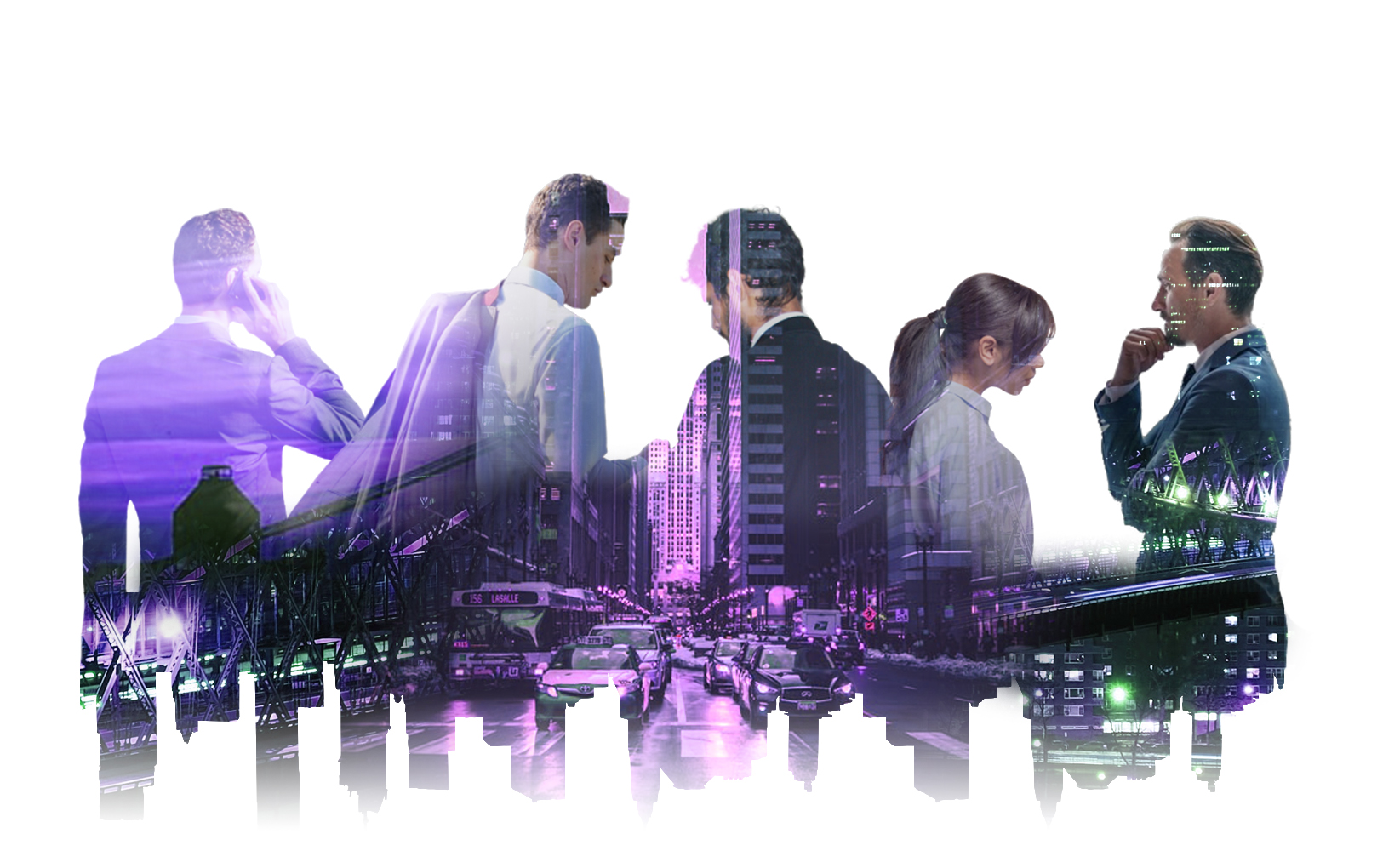 GET IN TOUCH WITH US FOR A QUICK QUOTE!
Let's make something great together.